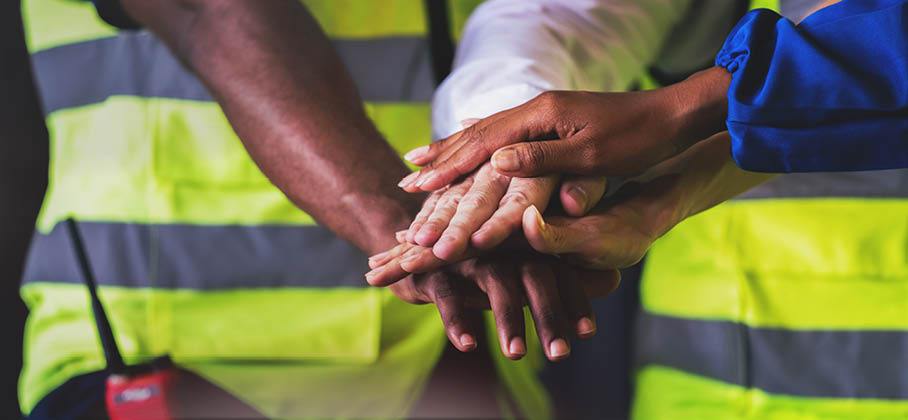 Thank you for your interest in building a Career with the Municipality of Port Hope. Be sure to review our Frequently Asked Questions (FAQ) on our hiring process.
Available Job Opportunities
Fire Department
Volunteer Firefighters - Closing October 13
Contract/Seasonal
Fitness Instructor - Ongoing
Specialty Recreation Instructor - Ongoing
Crossing Guard - Ongoing
Information for Applicants
We are an equal opportunity Employer. Work accommodations are available in the recruitment process to accommodate individual needs in accordance with the Accessibility for Ontarians with Disabilities Act, 2005 and the Human Rights Code. Please advise Human Resources should you require accommodation at any time during the recruitment process.
The personal information that you submit for employment is collected under the Freedom of Information and Protection of Privacy Act and will be used to determine eligibility for employment.