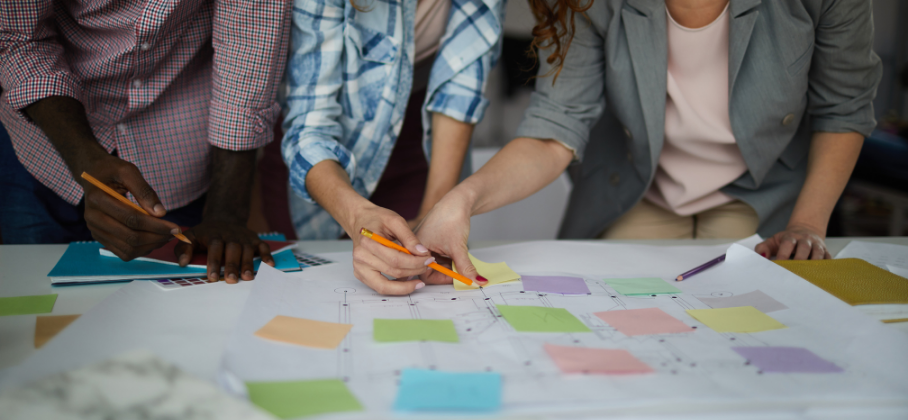 The Strategic Plan 2019-2022 was developed in collaboration with Council, staff, and our community partners. The Plan serves as a framework to guide Council and staff in the decision-making process and to direct our resources where they are needed over this term of Council.
Read the Strategic Plan 2019-2022
Components of the strategic plan
During the development of the Strategic Plan, new mission and vision statements were included to guide the Council and staff in the work that they do for the community.
Vision statement:
A unique, inclusive municipality focused on balanced growth, heritage preservation, an age-friendly community, and waterway enhancements. We will earn this reputation by:
Enabling sustainable economic growth
Facilitating the conservation of structures, districts and landscapes of architectural, historic and cultural significance
Beginning implementation of the waterfront and river enhancements
Ensuring sustainable infrastructure is in place
Offering a broad mixture of housing to accommodate a variety of needs
Mission statement:
To meet the needs of our residents and business community by delivering efficient and effective government services with an approach that is financially sustainable and environmentally responsible.
Strategic priorities:
The following strategic priorities help Council and staff make decisions about projects, initiatives, and program implementation over the term of Council. Key objectives are also assigned to each priority and described in the Strategic Plan.
Infrastructure Sustainability
Waterfront and Riverwalk Enhancement
Intentional Growth Planning
Multi-generational Community Opportunities
Affordable Housing
Corporate Efficiencies
Strategic Plan development
The Municipality of Port Hope commenced its strategic planning in January 2019 and built upon the Municipality's prior strategic planning efforts.
Recognizing that community engagement is a key element of Council's decision-making process, the development of this strategic plan advanced in a way that was consultative, transparent and offered multiple opportunities for public participation.
Consultation Process
The consultation process began with two community input sessions for members of the public, and two similar sessions for Municipal Staff, all of which were facilitated by a professional consultant and took place over two days.
In addition, an online community consultation was launched at the beginning of February and included a month-long comment period.
All consultation participants, at the in-person sessions and online, were asked to respond to the following questions:
What is your vision for Port Hope? Imagine it is 2030 and we have been successful in achieving all of our goals. What does Port Hope look like to you?
What are the things that you value most about the Municipality? What does Port Hope do well and should continue doing over the next four years?
What are our areas for improvement? What are we not doing that we should be doing?
What do you see as the top priorities for the Municipality of Port Hope in the next 2-3 years to ensure our success? If you were in charge, what are the first things you would do?
All of the comments, suggestions and feedback collected throughout the online consultation process and at the in-person sessions were circulated to Council and Municipal Directors. After reviewing these comments, Council and Directors participated in a full-day, facilitated strategic planning session. During this exercise, they collectively responded to the questions noted; incorporated the public input; defined the desired future state of the Municipality; and developed priorities and objectives for the 2019-2022 Strategic Plan.
Measurement and progress reporting
As part of the measurement and progress reporting of the Strategic Plan, Council has committed to regular Strategic Plan review meetings and Council Newsletters. Below is the latest agenda for the Special Council Meeting: Strategic Plan Review and the corresponding presentation of Strategic Plan progress, project timelines and challenges.