Indigenous Land Acknowledgement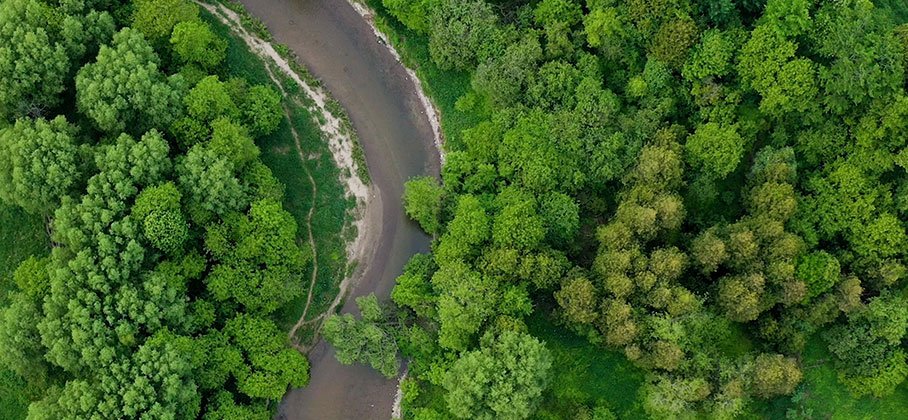 A Land Acknowledgement is a formal statement that recognizes the relationship between Indigenous peoples and their traditional territories.
Background
In 2019 municipal staff conducted research and provided a report to Council on land acknowledgement statements for the Municipality. Staff learned that land acknowledgements are a small yet significant way to show respect and acknowledge the presence of Indigenous peoples past and present. Reciting a statement is just one step in the process of full acknowledgement of Indigenous land and peoples.
Our land acknowledgement statement
At the Municipality of Port Hope, we open our Council meetings and events with the following Land Acknowledgement:
"We acknowledge that this meeting / event is being held on the traditional territory of the Mississauga Nations."
This is our first step to bringing attention and showing respect to the Indigenous peoples who first lived – and currently live – on the land where we live and work.
Continuing education
Our efforts to reconcile with Canada's Indigenous people doesn't stop with a statement. The Municipality is invested in educating Council and staff, which will begin this year and be an on-going program. We will continue to update our page with the steps that we're taking toward continued education and understanding.
If you're interested in learning more, the University of Alberta offers a free online course called Indigenous Canada, which explores key issues facing Indigenous peoples today from a historical and critical perspective highlighting national and local Indigenous-settler relations.
Additional resources
The resource list below is not an exhaustive list. We will continue to add to the resources list over time.
Reports
94 Calls to Action from the Truth & Reconciliation Commission
Podcasts
Documentaries / Shows
Blogs
A selection of 5 to 7 blog posts from the Working Effectively with Indigenous Peoples Blog
Books
The Inconvenient Indian by Thomas King
L'Indien malcommode par Thomas King
An Army of Problem Solvers (Reconciliation and the Solution Economy) by Shaun Luney
Braiding Sweetgrass by Robin Wall Kimmerer
Dances with Dependency by Calvin Helin
Resource Rulers by Bill Gallagher
Seven Fallen Feathers by Tanya Talaga
Our Story: Aboriginal Voices on Canada's Past (Collection)
21 Things You May Not Know About the Indian Act by Bob Joseph
Indigenous Writes: A Guide to First Nations, Metis, and Inuit Issues in Canada by Chelsea Vowel
La pièce Muliats (Links to an external site.) par Charles Bender, Charles Buckell, Marco Collin, Xavier Huard, Natasha Kanapé Fontaine et Christophe Payeur
Hosting a public gathering?
Please consider opening your public meeting, presentation or event with this Land Acknowledgement. Contact us for questions about how to incorporate the acknowledgement in your virtual or in-person gathering.