Birth and Death Certificates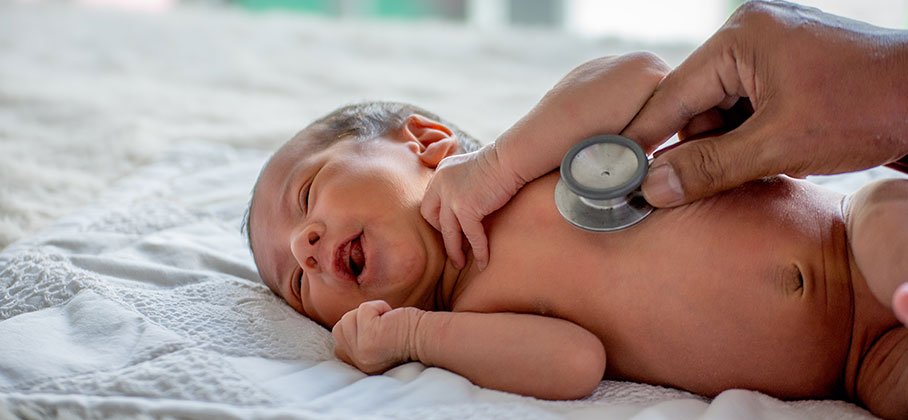 The Municipality of Port Hope processes death certificates for funeral homes and individuals. Birth Certificates are obtained through the Province.
Birth Certificates - For information on Registration of Birth or how to obtain a Birth Certificate visit Service Ontario.
How to Register a Death
For deaths occurring in the Municipality of Port Hope, a funeral director usually prepares the Statement of Death (Form 15) which includes information about the deceased.
The physician or coroner present at the time of the death also completes the Medical Certificate of Death (Form 16) containing information on the cause of death.
The funeral director forwards both forms to the Municipality Division Registrar (Clerk). Once recorded by the Municipality, the forms are sent to the Office of the Registrar General (Thunder Bay, ON) for registration.
Any information about deaths must be directly requested from the Office of the Registrar General.
How to obtain a death certificate
You can get a Death Certificate Application from Service Ontario, or by downloading the Request for Death Certificate Form from their website.
Contact our Corporate Services Department for more details about the Death Registration process, or visit the Service Ontario website. You can also call 1-800-461-2156 to speak with a representative from Service Ontario.