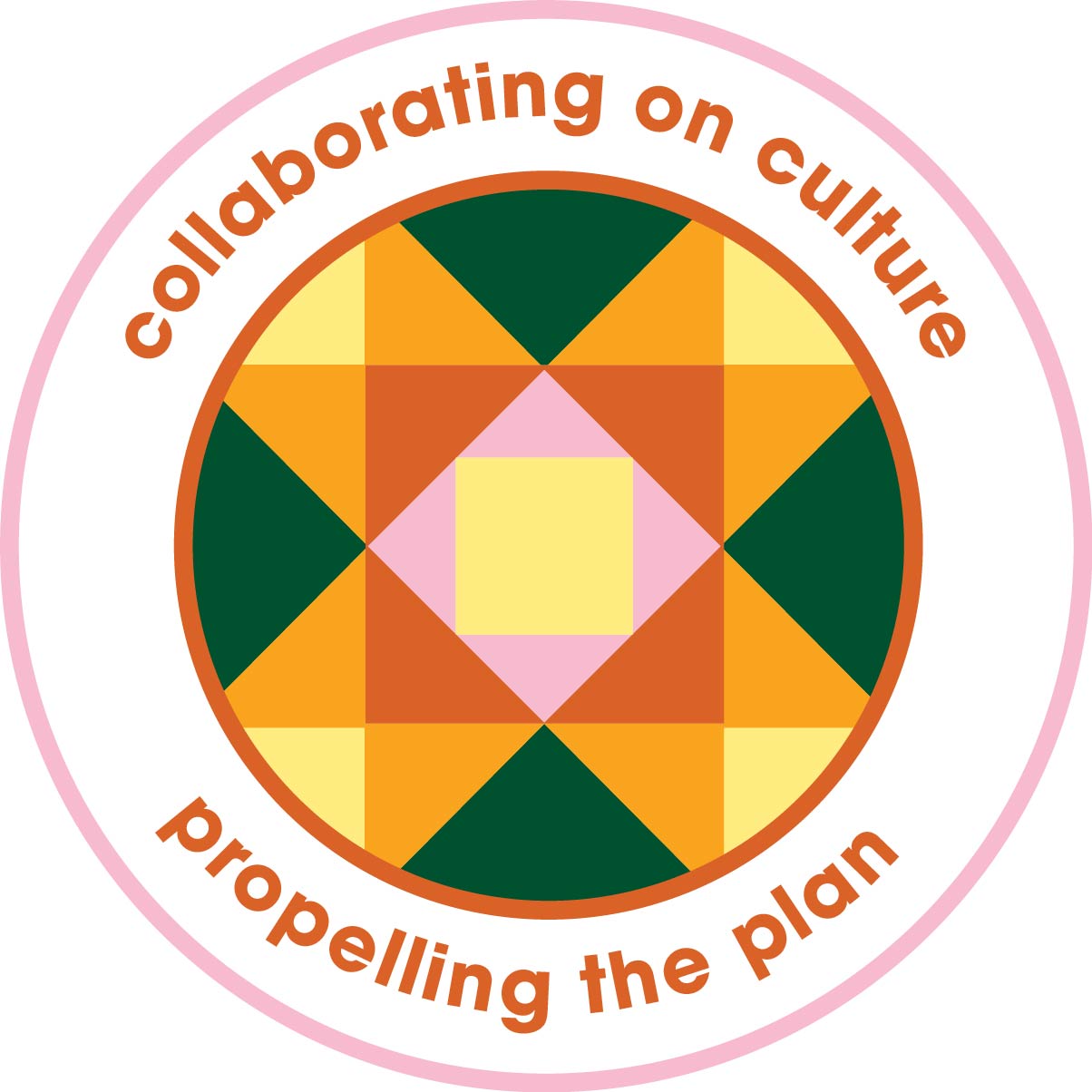 Our Cultural Plan outlines a vision for cultivating the growth of Port Hope's unique and broad range of cultural assets. The Cultural Plan reflects current community needs and future aspirations and is intended to provide a framework for fostering creativity and increasing cultural participation. The plan leverages resources while exploring new potential for growth until 2032.
As one outcome of the Cultural Plan, the Municipality has created our Planning an Event webpage, which offers guidelines on the creation and delivery of events in Port Hope, as well as our A-Z Planning Guide. This webpage is updated regularly as we gain new resources to share with our local culture-creators.

2022 marks the halfway point of our current Cultural Plan, and we're looking to tune into our current cultural landscape. Naturally, things have changed in the past 10 years, and we want to make sure the next 10 years are as productive and positive as possible, so we have created a community engagement series called "Collaborating on Culture, Propelling the Plan". This series of pop-ups and focus groups provides a platform through which we can gather ground-level feedback from the Port Hope community at large, and tailor the next 10 years of the Cultural Plan deliver to its highest potential. We want to hear your thoughts on culture in Port Hope!
Discover details and ways to participate on our My Port Hope page.
For a copy of the Cultural Plan please contact us by phone at 905-885-8760 or email.