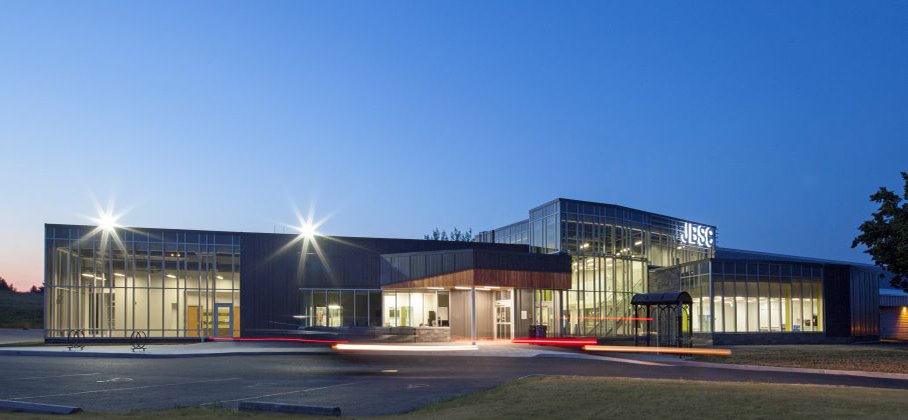 The Municipality of Port Hope has many facilities and parks available for rent. These rentals are available to individuals, community groups, and organizations.
Booking rentals and advertising
Contact the Central Bookings Administrator to obtain the Facility Rental Guide or to:
Special events
To book a special event, contact the Central Bookings Administrator. Contact the Special Events Coordinator if your event requires:
Road closures
Special permits
Outdoor liquor licenses
Bus rerouting
Tents
Fencing
Heavy equipment
The Municipal Alcohol Policy applies to all bookings that serve alcohol, please call 905-885-2474 or email to learn more about the Municipal Alcohol Policy.
COVID-19 - Important Notice:
Precautions are in place to help prevent the spread of COVID-19
Service information on some pages may not be accurate during this time. Please refer to our COVID-19 Updates page for service changes.