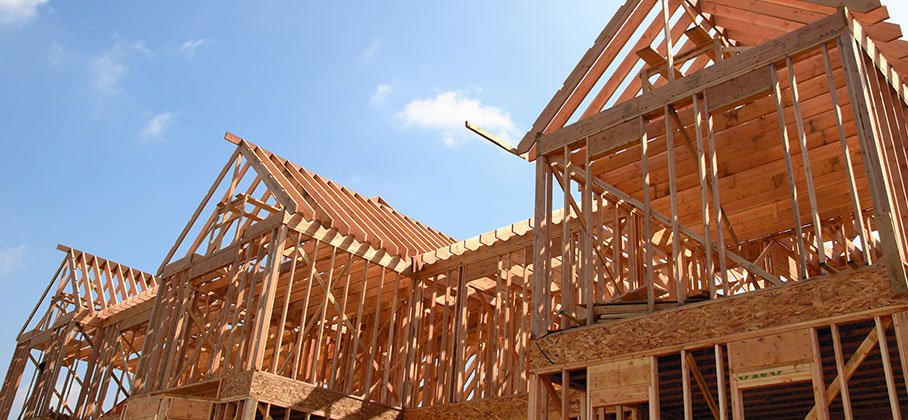 You need a building permit in order to complete certain building and renovating projects in the Municipality of Port Hope. Building permits ensure that all construction meets the building standards and that all structural changes are safe, legal and sound.
Before you get started
If you are unsure whether you require a building permit or not, contact the Building Division so they can guide you through the permit process.
Application
Please complete the Application for a Permit to Construct or Demolish and submit it to:
Development Team office
5 Mill St. S.
Port Hope, ON L1A 2S6
Monday to Friday from 8:30 a.m. to 4:30 p.m.
Fee
Visit our fees and charges webpage for a breakdown of the fees for building in Port Hope. For assistance, contact the Building Division at 905-885-2431 or email us.
Application details
Make sure to include the following information along with your application:
Address
Type of project
Description of the proposed work
Applicant name and contact information
Property owner's name and contact information (if different from applicant)
Builder/contractor name and contact information
All requirements outlined through the building permit design guides and requirements
Book an inspection
You will need to book an inspection in order to ensure that your projects meets the requirements outlined in the permit. Email us to book an inspection.
When do I need a building permit
You need a building permit in order to complete the following construction and renovation projects:
Construct a new building larger than 10 m2
Renovate, repair or add to a building
Demolish or remove all or a portion of a building
Change a buildings use
Install, change or remove partitions and load-bearing walls
Make new openings for, or change the size of, doors and windows
Build a garage, balcony, deck or enclose an existing deck
Build a utility shed
Excavate a basement or construct a foundation
Install or modify any life safety or fire suppression system such as fire alarms, sprinkler or standpipe or fixed extinguishing systems
Install or modify heating, plumbing, and air conditioning systems, fireplaces, fireplace inserts and woodstoves
Install kitchen or bathroom cupboards with plumbing
Reconstruct a chimney
Build a roofless deck over 0.61 m in height that is not attached to a building
Finish a basement or convert a room into a bedroom
You do not need a building permit to
Replace existing, same-size doors and windows (subject to distance from property lines)
Install siding on small residential building (subject to distance from property lines)
Build a utility shed under 10 m2
Re-shingle a roof (as long as there is no structural work)
Install eavestrough (as long as drainage is contained on your property)
Paint or decorate
Reinstall kitchen or bathroom cupboards without plumbing
Put up a fence (except around swimming pools)
Please email us if you are unsure about the permit requirements for your next building and renovating project.
Electrical work
If your project includes electrical work, you will need to contact the Electrical Safety Authority in order to book an electrical inspection.
COVID-19 - Important Notice:
Precautions are in place to help prevent the spread of COVID-19
Service information on some pages may not be accurate during this time. Please refer to our COVID-19 Updates page for service changes.