Plans Reports and Studies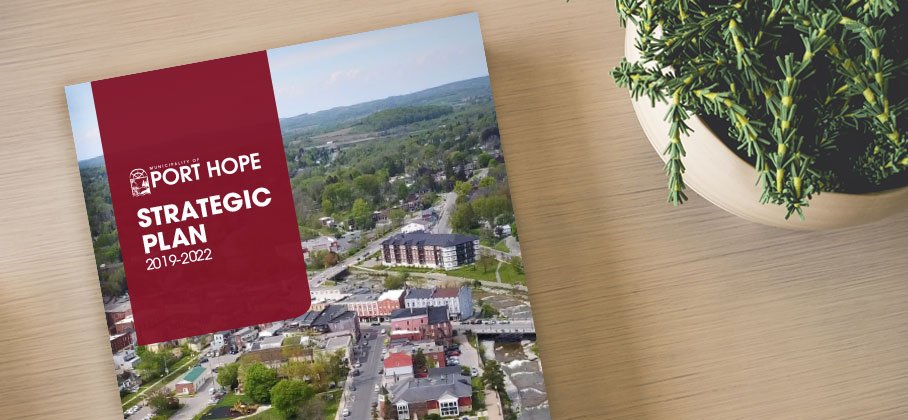 The Municipality of Port Hope develops plans, reports, and studies to improve and support our community. These documents provide our staff with strategic goals as well as actions to achieve those goals.
COVID-19 - Important Notice:
Precautions are in place to help prevent the spread of COVID-19
Service information on some pages may not be accurate during this time. Please refer to our COVID-19 Updates page for service changes.