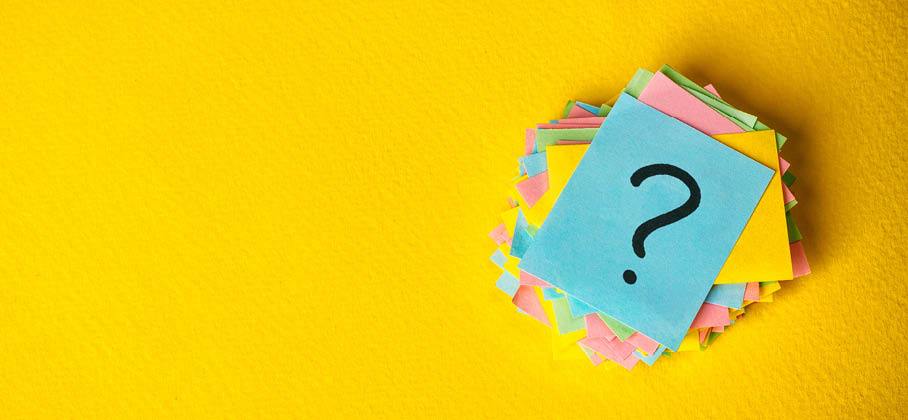 Please review our Frequently Asked Questions (FAQ) for Human Resources or about our hiring process.
Frequently Asked Question (FAQ)
How do I apply for a job?
Click on the "Visit the application portal to apply online" button on our Careers webpage. Select the job you wish to apply to and fill out the requested information in the window. Attach your resume and cover letter and select "submit application".
Can I send in my resume at any time?
The Municipality of Port Hope does not accept unsolicited resumes. Applications will only be accepted for active job postings.
Can I apply to more than one job posting at the same time?
You are welcome to apply to more than one job posting at the same time, however you must submit a separate resume and cover letter for each job posting.
Will someone contact me to let me know that my resume has been received?
Once your resume and cover letter has been submitted through the online application portal you will receive an automated response via email stating that your resume has been received. Only those candidates selected for an interview will be contacted. 
How do I apply to become a Volunteer Firefighter?
Volunteer opportunities with the Fire and Emergency Services Department will be posted on the online application portal. For more information on the requirements to apply and steps in the recruitment process visit the Fire and Emergency Services webpage.
How do I get notifications when new Job Opportunities are posted?
Select "Subscribe to this page" on our Careers webpage and complete the prompted steps to submit your details. Be sure to check your junk mail to verify your email. You will then receive notifications when new job opportunities are posted.
Do I need a Police Records Check to work for the Municipality?
A valid and satisfactory Criminal Record with Judicial Matters Check will be required prior to start of employment. For employment in positions which have responsibility for the care and custody of vulnerable persons, the Vulnerable Sector Check will be required.
What can I expect if I require a Vulnerable Sector Check?
If you are a candidate of consideration, Human Resources will provide you with a Vulnerable Sector Check request letter. You will take the letter to your local police station and submit the request.
This process may require you to complete fingerprinting with the RCMP if it is found that you have the same gender and date of birth as an existing pardoned offender.
Hiring Process
Step One: Job Application
You can submit your resume and cover letter for each position you wish to apply to on the application portal. The deadline to submit applications (Resumes and Cover Letter) is 11:59 p.m. on the date the posting closes. If you meet the qualifications set out in the job description you may submit your resume and cover letter.
Step Two: Interview
If you are selected for an interview, you will be contacted via phone or email.
Make sure to:
note the location, date and time of the interview.
request accommodation under Accessibility for Ontarians with Disabilities Act, if required.
At our interviews, you can expect:
A panel interview of two or more people.
Interviews are generally up to an hour in length.
To talk about specific experiences that relate to the knowledge, skills and abilities required for the job as outlined on the job posting.
To be asked behavioural-based interview questions, which require you to describe in detail how you have handled specific tasks/situations in the previous work, school or volunteer experiences.
To be asked situational interview questions, which require you to describe "what would you do" in specific situations.
Testing, depending on the position. For example, you may be asked to verify your computer skills or operate a piece of equipment.
Interviews may be held virtually via Zoom/Teams or in-person at one of our Municipal facilities.
Step Three: Verification
If you are selected as the preferred candidate to hire, an offer of employment would be conditional upon:
Work reference checks (preferably three - of persons who have Supervised your work)
Drivers license check (as applicable - Completed Internally)
Physical/Functional abilities assessment (as applicable - Forms will be provided)
Criminal Record and Judicial Matters Check or Vulnerable Sector Check (Completed with your local police station)
Step Four: Job Offer
If you receive a job offer, review the written job offer in detail and ask questions before accepting and signing the offer of employment.
Step Five: Start of Employment
You can expect:
Your Manager or Human Resources to provide you with work details including location of your workplace, start and end time, and proper attire.
A training package with required legislative training.
An orientation package including policies and payroll documentation.