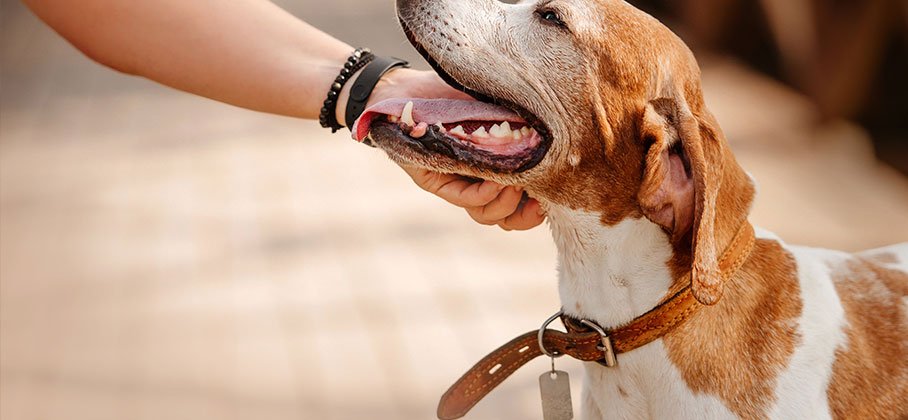 All dogs must be registered with the Municipality of Port Hope with dog tags that need to be attached to the collar of each registered dog.
Annual dog licensing fees
We charge an annual licensing fee for each dog registration and the registration information is kept on file at the Municipality.
Please note: dog licences/ tags are available for purchase from Town Hall (56 Queen Street) and Municipal Animal Services.
Spayed or neutered $20.00
Not spayed or not neutered $35.00
Replacement Dog Tag $5.00
** early discount fees are no longer available

By-Law for Licensing and Registration of Dogs
As a responsible dog owner, the following provisions must be adhere to:
A dog licence must be obtained within fourteen (14) days upon guardianship of a dog;
Every owner must ensure the dog is up to date on anti-rabies vaccine;
A dog tag must be securely attached to dog (collar) at all times and bear the serial number and year it was issued (until the tag needs replaced);
If a dog tag becomes lost or destroyed, the owner is responsible to replace the tag at their own expense;
No person shall retain, harbour or have possession of more than 3 dogs on a single detached dwelling with the exceptions for licenced kennels, properties zoned as Agricultural or an approved business and/or veterinary offices.
View By-law 60/2022 being a By-law for the Regulation, Registration, Keeping and Licensing of Dogs, Prohibiting the Running at Large of Dogs and Prohibiting Cruelty to Domestic Animals Within the Municipality of Port Hope