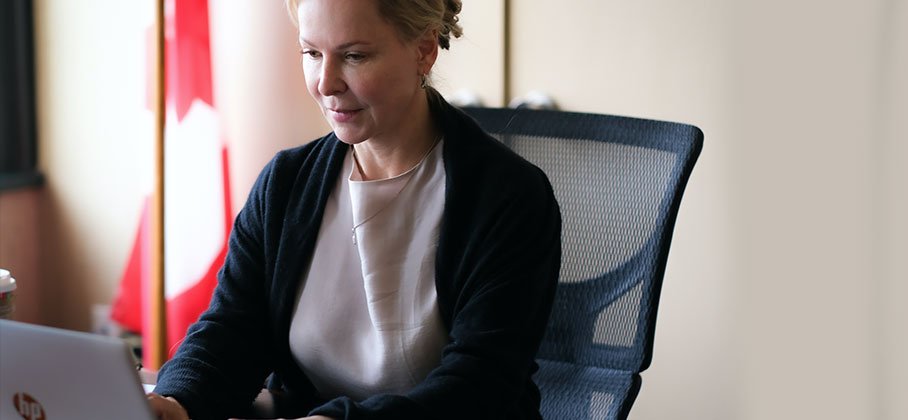 Welcome to the Mayor's Corner. Here you will find weekly updates from the Mayor's office highlighting the community events and activities attended by Council, proclamations and declarations signed by the Mayor and important municipal business taking place this week.
Weekly updates from the Mayor
Mayor's Corner archives
Loading News Feed...