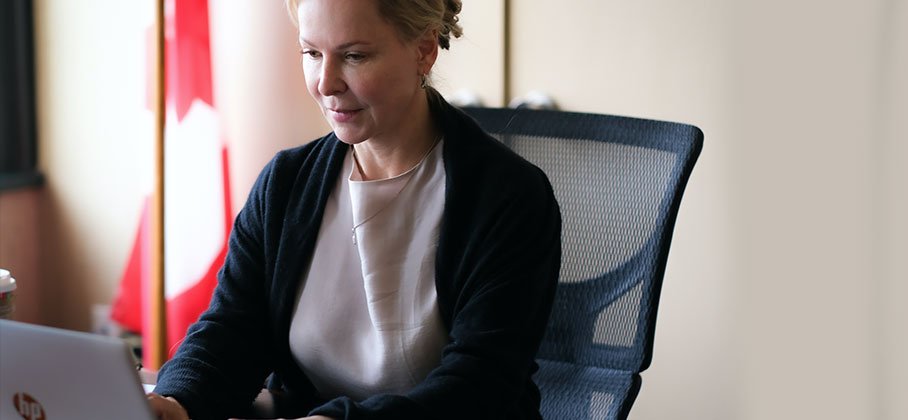 Welcome to the Mayor's Corner. Here you will find weekly updates from the Mayor's office highlighting the community events and activities attended by Council, proclamations and declarations signed by the Mayor and important municipal business taking place this week.
Weekly updates from the Mayor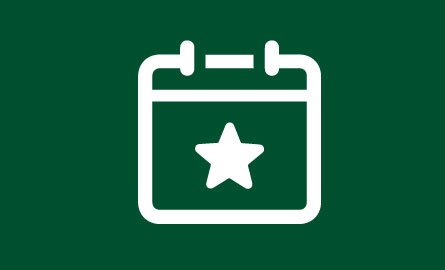 Proclamations
Proclamations signed by the Mayor are posted on our calendar.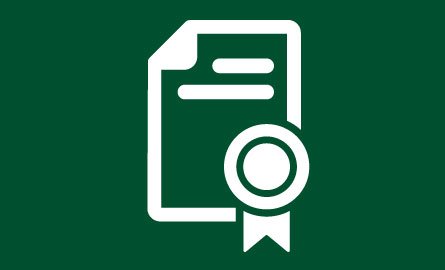 Milestone Certificates
Request an official special occasion or milestone certificate from the Mayor's office.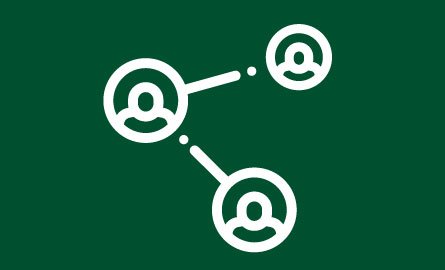 Connect with Council
Get in touch with your elected Members of Council for Port Hope.