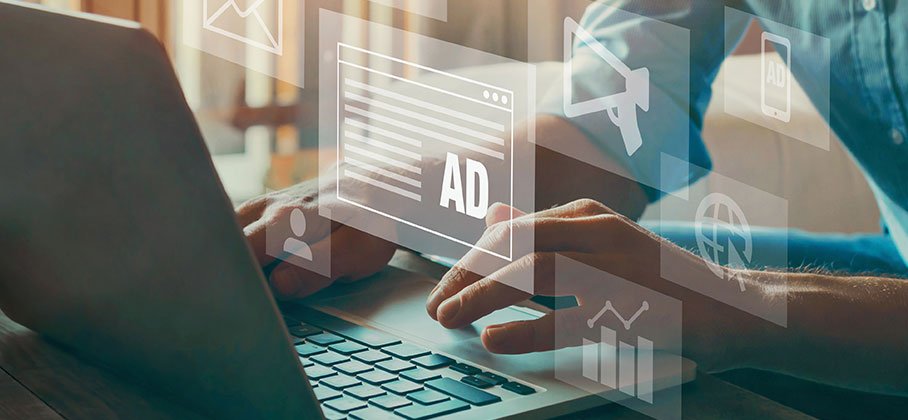 Joint Election Compliance Audit Committee
The Compliance Audit Committee (CAC) reviews and considers compliance audit applications submitted by an elector who believes that a Candidate or Registered Third Party Advertiser has contravened a provision of the Municipal Elections Act (MEA) relating to election campaign finances. The CAC is also responsible for reviewing reports submitted by the Clerk with respect to any contributor who appears to have contravened any of the contribution limits to a candidates' election campaign or to a Registered Third Party Advertiser. The Committee has the authority to:
Grant or reject a compliance audit application;
Appoint an auditor to conduct an audit where the application is granted;
Consider the auditor's or Clerk's report within 30 days of receiving it; and
Decide whether to commence legal proceedings against the Candidate, a contributor or Registered Third Party for any apparent contravention.
For more information and to review the Compliance Audit Committee Terms of Reference and Administrative Procedures, please contact the Clerk.
Accessibility
Post Election Accessibility Report: Within 90 days after voting day in a regular election, the clerk shall prepare a report about the identification, removal and prevention of barriers that affect electors and candidates with disabilities and shall make the accessibility report available to the public, as per Section 12(3) of the Municipal Elections Act, 1996.
Resource Library