Click. Call. Participate.
The upcoming municipal election in Port Hope is October 24, 2022
This webpage is authored by the Municipality of Port Hope and is available to help answer questions regarding the 2022 Municipal and School Board election. Please check regularly for updates to this and all other election webpages.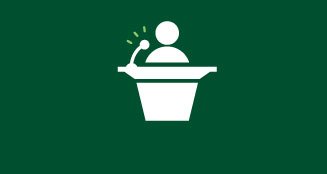 For Candidates
Rules and procedures for candidates running in the next election.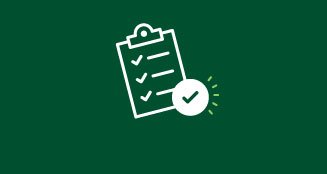 Are you on the Voter's List?
Verify you are on the Voter's List, it's your responsibility.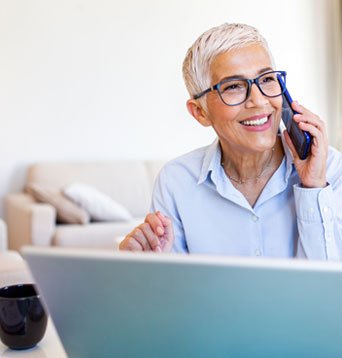 Two ways to vote in the municipal election
Vote conveniently and safely online or by phone
Get ready to vote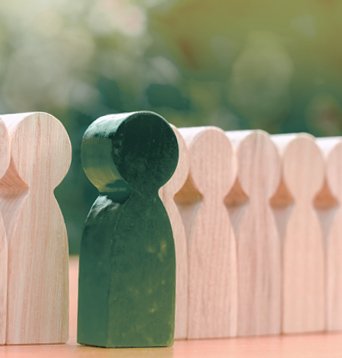 Election Questions? We have answers!
---
Town Hall
56 Queen Street
Port Hope, Ontario
Monday to Friday 8:30 a.m. - 4:30 p.m.
Please note hours can fluctuate on holidays.