Click. Call. Participate.
The upcoming municipal election in Port Hope is October 24, 2022
This webpage is authored by the Municipality of Port Hope and is available to help answer questions on the 2022 election.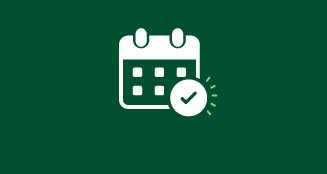 Nomination and Registration Period Begins: May 2, 2022
As of May 2, 2022, candidates and third parties can submit their nomination documents and begin registration with the municipality.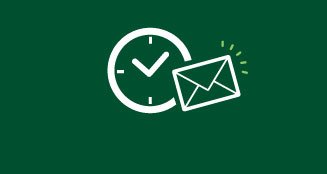 Nomination Day: August 19, 2022
The last day candidates can submit nomination documents is August 19, 2022 at 2 p.m. Any candidates that wish to withdraw their nomination also must do so by 2 p.m.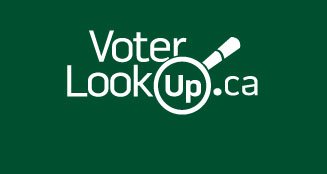 Are you on the Voter's List?
Check MPAC's Preliminary List of Municipal & School Board Electors to ensure your information is accurate for the 2022 Municipal Election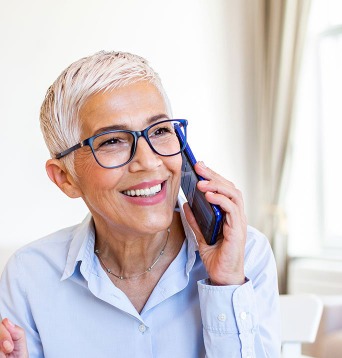 Two ways to vote:
Option one - vote by telephone. More details will be provided soon.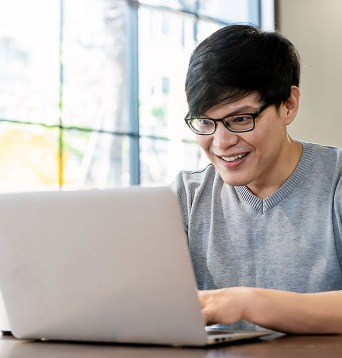 Two ways to vote:
Option 2 - vote online. More details will be provided soon.
Election Questions? We have answers!
---
Town Hall
56 Queen Street
Port Hope, Ontario
Monday to Friday 8:30 a.m. - 4:30 p.m.
Please note hours can fluctuate on holidays.