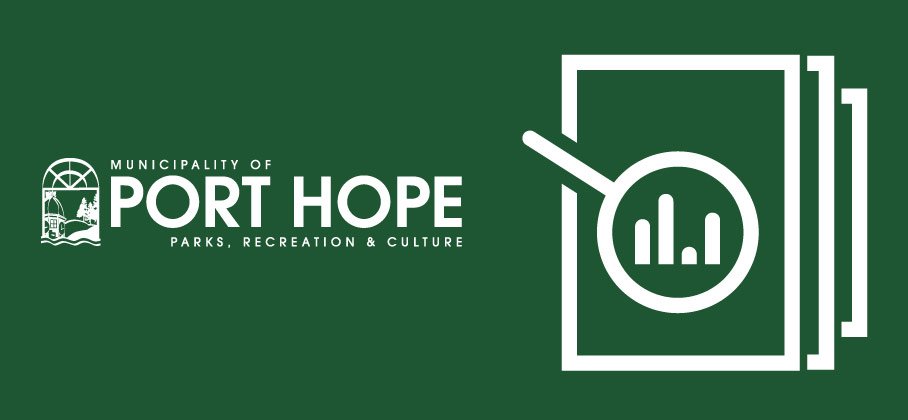 Our Year by the Numbers: 2020 Parks, Recreation & Culture Annual Report to the Community

$264,500
Grants, sponsorship and donations received for projects and events

350L
of hand sanitizer purchased for recreation facilities

499
RCAC members that participated in adapted programming

16,708
participants that returned to programs since reopening in July

35
virtual program/event opportunities provided in 2020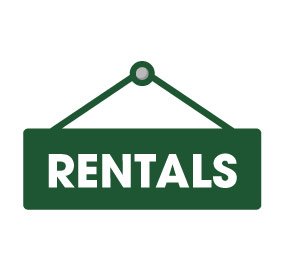 1,365 hrs
of facility rentals since reopening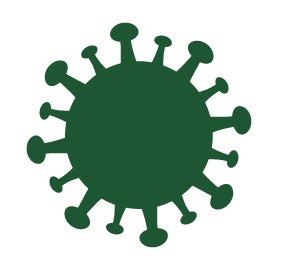 60
community organization's COVID-19 plans reviewed and approved
Noteworthy Happenings from 2020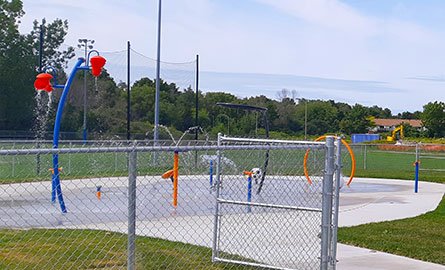 New Splash pad
Installed at Wladyka Park which opened in August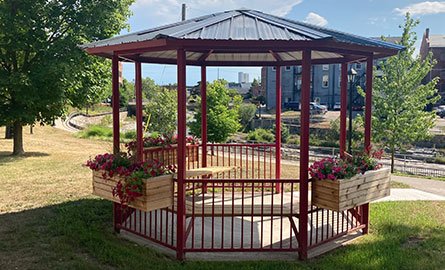 Kinsmen Gazebo
Installed in Kinsmen Park, and was dedicated in Sept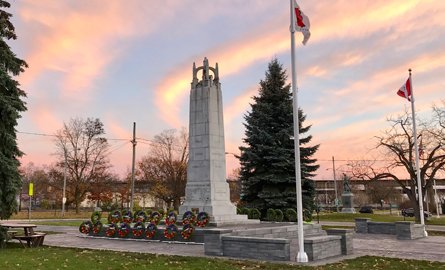 Cenotaph
Upgrades to allow for a fully accessible War Memorial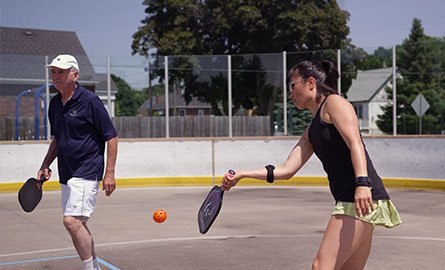 Pickleball Courts
Allowing enhanced outdoor opportunities at 3 parks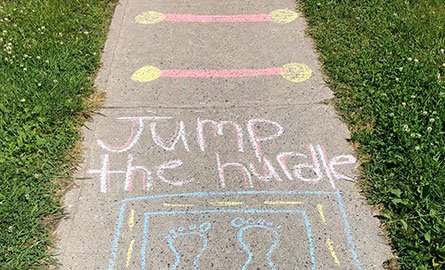 Activity Options
June is Recreation & Parks Month, Community outreach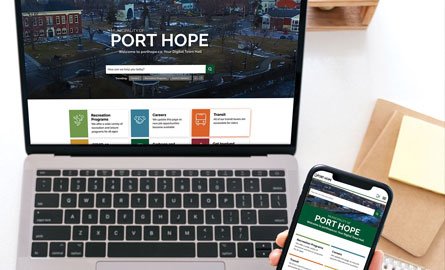 New Website
Enhanced user experience for recreation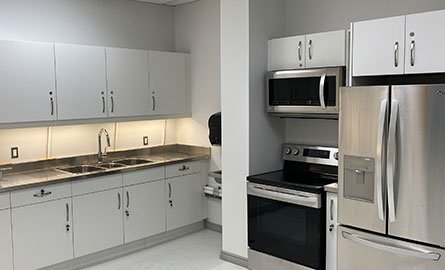 Facility Upgrades
LED lighting and Hub kitchen improvements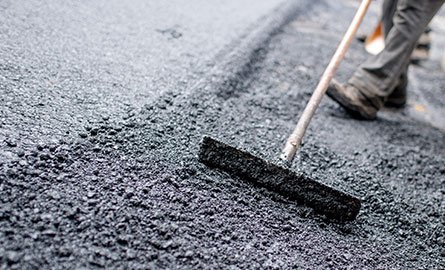 Park Improvements
Cemetery paving and Town Park south gates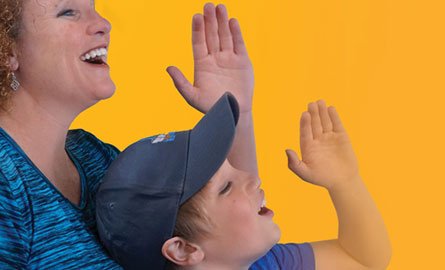 Long-term Plans
Community engagement - Leisure Services Master Plan
COVID-19 Impacts and Timelines

March 13
Facilities close due to COVID-19 Pandemic

Early April
Delivery of virtual events and self guided activities commences

Early Spring
Opening of outdoor sports amenities

July 6
Aquatic reservations begin

July 13
Modified summer day camp begins

September 13
Facilities reopen for programming, lessons and reservations

December 26
Facilities close again
Additional COVID-19 Impacts
Significant department budget impacts including loss of revenue, some facility and staffing savings
Adjusting programming to meet community need and creating COVID program and facility protocols
Posting of outdoor signage, COVID communications and restrictions
Relocating seniors centre activities to Town Park Recreation Centre
Special Events- shift to virtual and adjusted event plans with increased emergency management
Testing Centre
Benefits of Recreation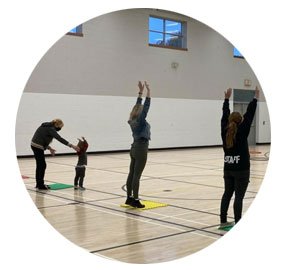 While COVID-19 may have taught us many things, one thing reinforced by our community need is that the access to parks and recreation is important. We believe that parks, recreation and cultural programs and opportunities aren't just a peripheral benefit. They are essential to the social, economic, and environmental health of our community. Access to parks, recreation and cultural programs promotes health, supports positive mental health, strengthens communities, and supports environmental sustainability.
Why recreation has helped during the pandemic
Recreation is Essential to Personal Health
Recreation helps people live longer, prolongs independent living for seniors - keeping seniors vital and involved in community life, significantly reduces the risk of health issues
Recreation and arts/culture contribute to mental health
Recreation is Key to Balanced Human Development
Recreation is essential to the development of our children and youth:
We learn motor skills and social skills through play and sports
We learn creativity through play and arts/cultural activities
Recreation is Essential to Quality of Life
Recreation and arts/culture build self-esteem and positive self-image and enhance perceived quality of life - for individuals, families and communities
Recreation Reduces Self-Destructive and Anti-Social Behaviour
Recreation, sports and arts/culture reduce self-destructive behaviour and negative activity in youth - an antidote to smoking, substance abuse, suicide and depression
Recreation Builds Strong Families and Healthy Communities
Families that play together, stay together
Recreation, sports and arts/culture produce leaders who serve their communities in many ways
Recreation, sports and arts/culture build social skills and stimulate participation in community life
Arts/culture helps people understand their neighbours, their history and their environment
Recreation and arts/culture build pride in a community
Recreation and Parks have Significant Economic impacts in the Community
Recreation and fitness improve work performance - increase productivity, decrease absenteeism, decrease staff turnover and reduce "on the job" accidents
Recreation and arts/culture attract businesses to the community - prime economic development and relocation magnets
Recreation, sports and arts/culture draw tourism - the third largest and one of the fastest growing industries in the world
Parks, Open Space and Natural Areas are Essential to Ecological Survival
Green space protects habitats, biodiversity and ecological integrity, and improve air quality
Outdoor recreation is one of the best approaches to environmental education - a key to long-term sustainability
Trail and pathway systems save energy and protect air quality by encouraging non-motorized transportation
"I feel comfortable being in the facility, staff are constantly cleaning, being careful and considerate."- JBSC patron
"Our daughter has had an amazing time at camp. She has loved doing all the crafts and is happy to be seeing friends her age. The camp leaders are super friendly and positive. I asked Hannah on a scale of 1 to 10 how much she would want to join again, and she has said 1 million! We are very comfortable leaving her at this camp." - Day Camp parent
"This is wonderful and thoughtful! Thank you for brightening up our Town's sidewalks!" -Facebook user
"I am so pleased that the pool is open again! I love how organized and helpful everyone is. I feel safe when I come into swim. It is nice to have something to do that resembles normalcy. Exercise is important for everyone's mental health"- Pool user
"I want to say how wonderful you all are in keeping our pool open, clean and safe for all. I need the water so much... You do such a great job, it is the one place I feel safe and as you know it's a second home to me there. Huge Thank You" - Pool user
2021 Objectives
Continue to offer adjusted program options- Online, live, self-guided and in-person
Support cultural and event organizers through networking and training opportunities
Complete a Community review of the Cultural Plan
Adapting Canada Day, Arts Festival and Candlelight Festival to suit covid regulations
Enhanced Tree Planting
Construct a new accessible playground at Wladyka Park
Continue to complete next steps for the construction of a new Seniors Centre
Support community art through the development of a public art toolkit
Complete and plan for implementation of the Leisure Services Master Plan
COVID-19 - Important Notice:
Precautions are in place to help prevent the spread of COVID-19
Service information on some pages may not be accurate during this time. Please refer to our COVID-19 Updates page for service changes.