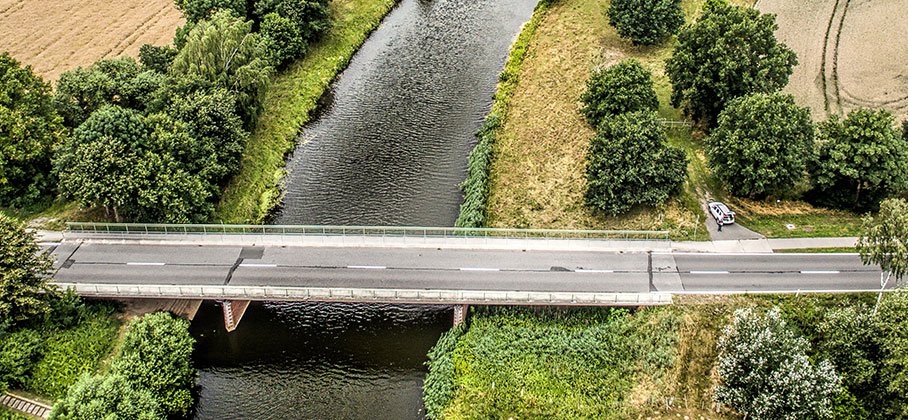 The Municipality of Port Hope's Asset Management Plan (AMP) identifies the maintenance status of infrastructure. Examples of infrastructure include roads, transit, and bridges. We refer to the AMP to make sure that infrastructure is provided to the public safely. We also refer to the AMP to determine capital budget requests in the upcoming budget.
Asset Management Plan Documents
For a copy of the following documents, please contact us by phone at 905-885-4544 or by email.
Resolution #60-2019 Strategic Asset Management Policy
2016 Asset Management Plan
Dec 20, 2016 Asset Management Plan Update Report
Dec 20, 2016 Asset Management Plan Presentation
2013 Asset Management Plan