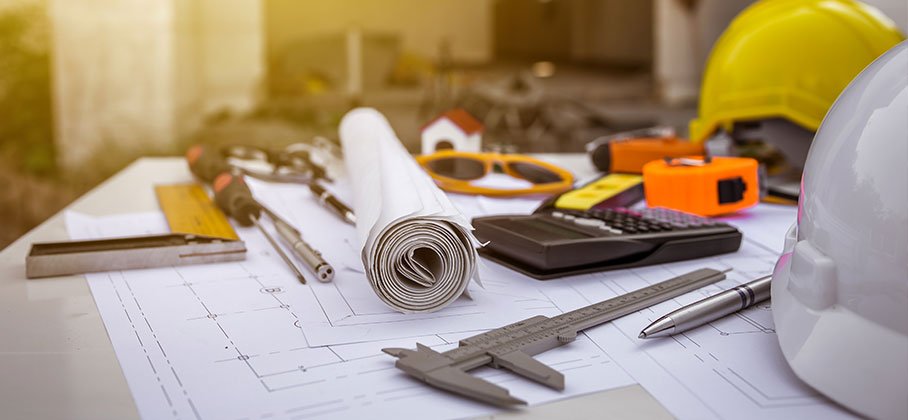 Municipality of Port Hope Building Services staff can help you with your building and renovation projects in accordance with the Ontario's Building Code and the Municipality of Port Hope Zoning By-law, as well as other applicable laws and regulations, to ensure the standards for construction and plumbing are consistent throughout the Province of Ontario.
Please be advised that you may experience some delays to requests for building services, including inspections and permitting, as there is a temporary staffing transition in the Building Services division. Plumbing inspections are temporarily on hold and will resume on December 7, 2022. We appreciate your patience. As always, for questions email us or call 905-885-2431.
We review permit applications, issue permits, and conduct inspections for:
Additions and renovations
Demolitions
Accessory buildings (i.e. sheds, garages, shops)
Energy efficiency certifications
Swimming pool enclosures
Sign permits and variances
Temporary tent permits
Zoning and property usage requirements
Northumberland County is responsible for Septic Systems Permits.
If you are thinking of doing work to your home or property, we can help you create safe, accessible, and sustainable buildings. We also evolve with the changing construction industry.