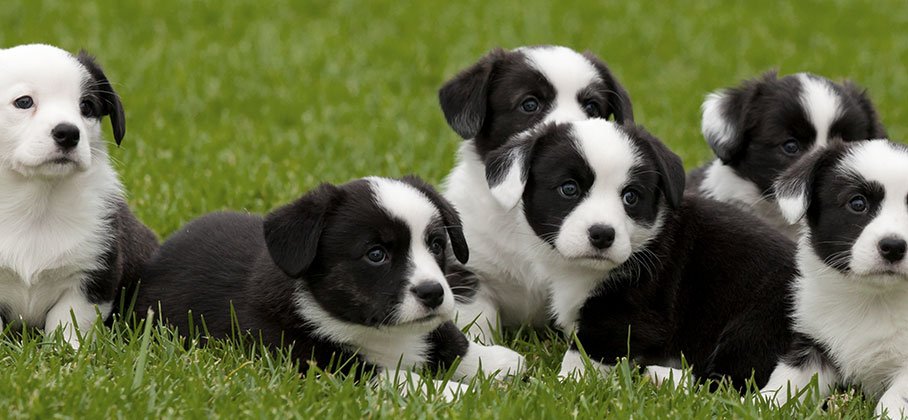 Residents within the Municipality of Port Hope who wish to run a kennel must follow the requirements that have been established for our Municipality.
Kennel licensing
Kennel licenses are approved by the Corporate Services Department in accordance to the Kennel Licensing By-law.


Dog owners may be permitted to have more than three dogs if they are eligible for a Kennel Licence. Generally, a Kennel Licence will only be issued within a rural area, subject to compliance with the
Zoning By-law
and
Official Plan
.
A Kennel is defined in the Zoning By-law as: "A premises used for the breeding, raising, training, sheltering, or boarding of dogs, cats or other household pets." Currently the
Zoning By-law
only permits kennels within the Rural "RU" Zones, and only kennels legally existing as of 2001 are permitted.
How do I apply for a kennel licence?
Visit Town Hall, 56 Queen Street, Port Hope to obtain an application or complete an online application form and submit it along with the required documentation and fee to the Municipal Clerk.
Kennel licence process
For more information, please contact Corporate Services Department at 905-885-4544 or email us.