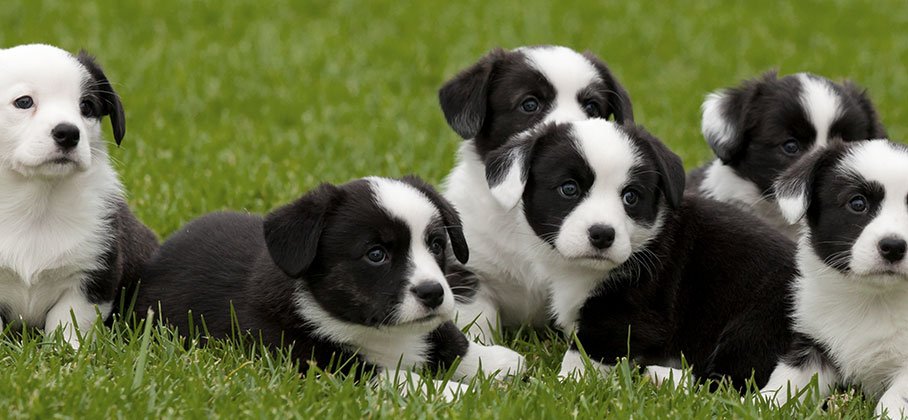 Residents within the Municipality of Port Hope who wish to run a kennel must follow the requirements that have been established for our Municipality.
Kennel licensing
Kennel licenses are approved by the Corporate Services Department in accordance to the Kennel Licensing By-law.


Dog owners may be permitted to have more than three dogs if they are eligible for a Kennel Licence. Generally, a Kennel Licence will only be issued within a rural area, subject to compliance with the
Zoning By-law
and
Official Plan
.
A Kennel is defined in the Zoning By-law as: "A premises used for the breeding, raising, training, sheltering, or boarding of dogs, cats or other household pets." Currently the
Zoning By-law
only permits kennels within the Rural "RU" Zones, and only kennels legally existing as of 2001 are permitted.
How do I apply for a kennel licence?
Currently the Municipality of Port Hope is at a maximum capacity for kennel licencing. For more information, contact the Municipal Clerk or call at 905-885-4544.