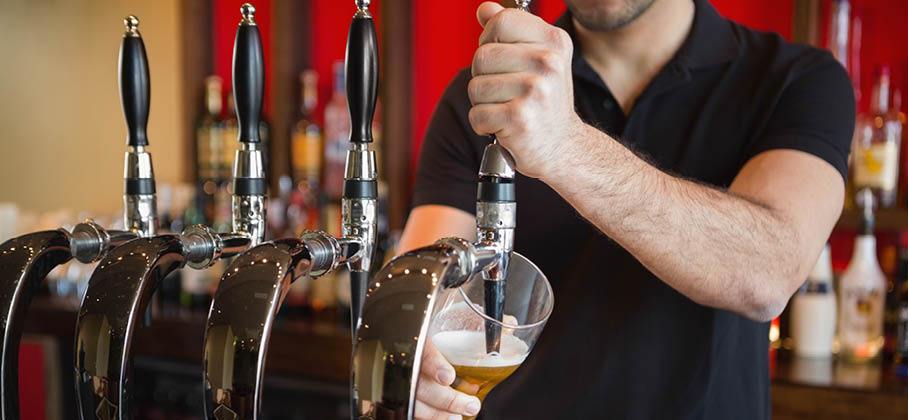 Businesses within the Municipality of Port Hope who wish to serve alcohol must follow the requirements that have been established for our municipality.
Liquor licensing
The
Alcohol and Gaming Commission of Ontario
(AGCO) is responsible for administering the
Liquor Licence Act
and specific sections of the
Liquor Control Act
, which together, with the regulations made under them, establish the licensing and regulatory regime for most aspects relating to the sale and service of alcohol in Ontario.
How do I apply for a liquor licence?
The AGCO will require letters of approval from the building department, fire prevention officer and the public health department. To get started complete the following form:
Application for liquor licence
Include a seating plan of all indoor and/or outdoor areas with your application.
What happens next?
You must contact each department to schedule an inspection of the premises
Jacqueline Hill-Bower
Fire Administration Office
245 Ontario Street
Port Hope, ON L1A 2V9
905-753-2230
Email this contact
Building Services
Development Team Office
5 Mill Street South
Port Hope ON L1A 2S6
905-885-2431
Email Us
Health Unit
Haliburton, Kawartha, Pine Ridge District
200 Rose Glen Road
Port Hope ON L1A 3V6
1-866-888-4577
info@hkpr.on.ca
Following the inspections, each department will return an approval letter to you which you will submit to the Alcohol and Gaming Commission.
Municipal information form
Sometimes the Alcohol and Gaming Commission asks for an additional form called a Municipal Information Form that must be signed by the municipal clerk's office. If you require that form please contact the building department.
Special occasion permit
A special occasion permit is required any time alcohol is offered for sale anywhere other than in a licensed establishment.
Special occasion permits are made online through the iAGCO portal.
For more information visit Planning an event