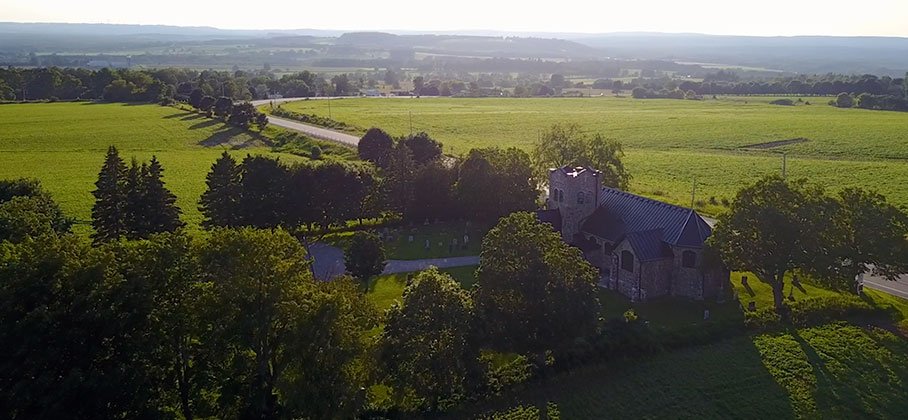 The Municipality of Port Hope is home to several places of worship:
Calvary Pentecostal Church
401 Croft Street East
905-885-6013
Durham Memorial Temple/Odd Fellows
RR #2, Port Hope
905-885-6552
First Baptist Church
59 John Street at Augusta
905-885-6021
Gospel Hall
182 Cavan Street
905-349-2701
Grace Missionary Church
2 Centennial Drive, Port Hope
905-885-2060
Masonic Temple
54 Toronto Rd
905-885-2758
New Hope United Church
4651 County Rd 2
905-800-1234
Our Lady of Mercy Church
155 Walton Street
905-885-6793
Port Hope Free Presbyterian Church
184 Toronto Rd.
Port Hope, ON L1A 3V5
Port Hope United Church
34 South Street
905-885-2421
Spiritual Assembly, Bahai's of Port Hope
P.O. Box 483, Port Hope
905-885-7135
St. John's Anglican Church
Pine Street North
905-885-2171
St. Mark's Anglican Church
53 King Street
905-885-4071
St Paul's Anglican
6876 County Road 10 Perrytown
905-342-5680
St. Paul's Presbyterian Church
131 Walton Street
905-885-2622
COVID-19 - Important Notice:
Precautions are in place to help prevent the spread of COVID-19
Service information on some pages may not be accurate during this time. Please refer to our COVID-19 Updates page for service changes.