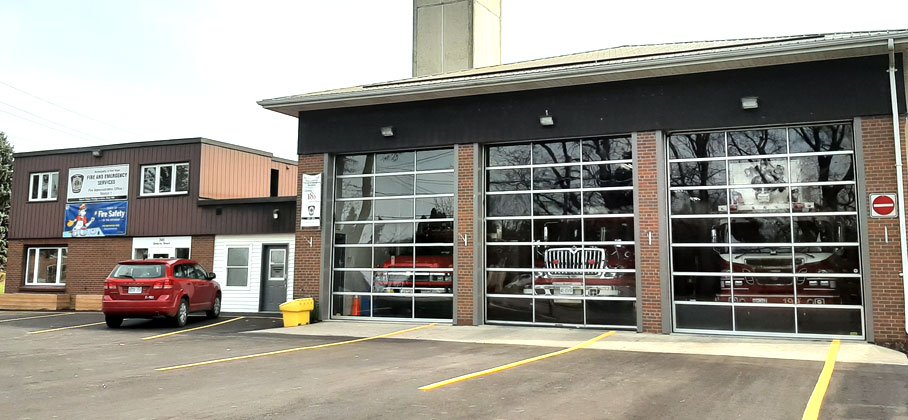 Our team operates out of three fire stations, located at:
Station 1 – 245 Ontario Street
Station 2 – 4366 County Road 2
Station 3 – 3585 Ganaraska Road
Fire safety programs and station tours
Our Public Education Division delivers various fire and life safety education programs. We offer station tours, formal programs and educational presentations for schools, daycares, and community groups. We can also provide a pumper truck at a special event or fundraiser. Request a station tour, fire safety presentation or a pumper truck online or by contacting the Fire Administration Office.