Community Safety and Well-Being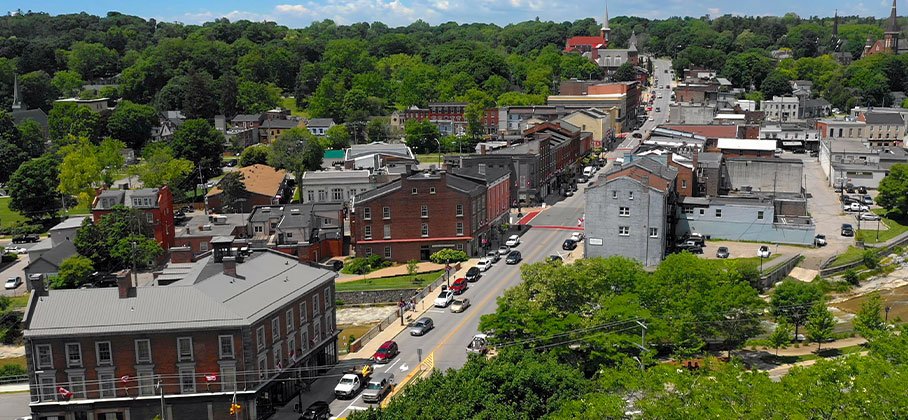 Northumberland County, in collaboration with residents and partner agencies, has developed a plan to improve safety and well-being in our community.
About the Community Safety and Well-Being Plan
Municipalities are required, under the Province's Safer Ontario Act, 2018, to develop a Community Safety & Well-Being Plan (CSWBP). In April 2019, County Council passed a resolution that Northumberland County would lead this effort on behalf of local municipalities. In June 2021, County Council endorsed the CSWBP developed for Northumberland, and the County submitted the plan to the province in July 2021.
The goal of this plan is for residents and local agencies to collectively develop and implement actions that will address the root causes of crime and complex social issues within the community. Through this collaboration, a plan has been developed that focuses local efforts and investments towards the long-term benefits of social development, prevention, and—in the short-term—mitigating risk factors. Emphasis is on prevention measures designed to improve quality of life for all.
Specifically, this plan includes:
Local priority risk factors that have been identified based on community consultations and multiple sources of data;
Evidence-based programs and strategies to address those priority risk factors; and
Measurable outcomes with associated performance measures to ensure that the strategies are effective and outcomes are being achieved.
View our Community Safety & Well-Being Plan
Community input and Advisory Committee
To learn more about the the process and advisory committee, please visit the Northumberland County webpage.