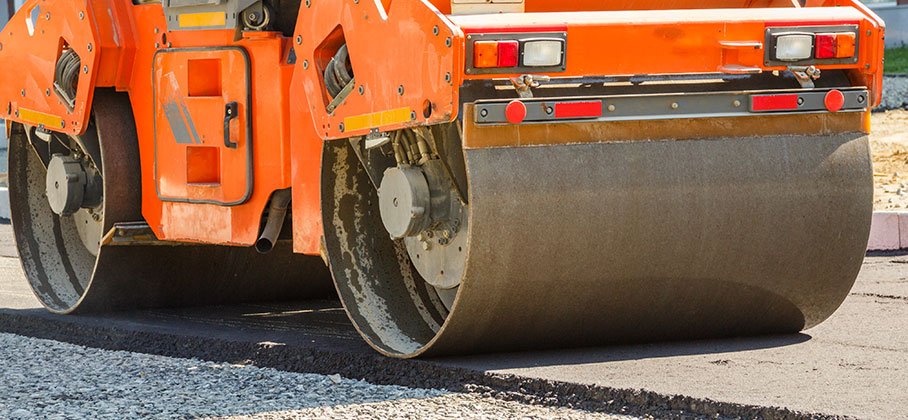 The Municipality of Port Hope runs an annual resurfacing program in order to maintain our road infrastructure and address any pavement issues. This program covers Municipal roads in both the urban and rural areas.
Program details
The program addresses a variety of road-surface issues such as stability and structure as well as:
Cracking
Patching
Potholes
General road deterioration
If you come across a road issue, you can report a concern directly to Municipal staff.
Upcoming resurfacing projects
The 2023 resurfacing projects are dependent on resources and weather. View the 2023 resurfacing projects:
Deer Park Road: North from County Road 2 to the 4th Line
4th Line: Deer Park to Mastwoods Road
Mastwoods Road: From the 4th Line northerly to 2500 metres
Road conditions
Each road is rated as good, fair, poor or very poor based on the quality of the road surface. We then develop an annual resurfacing schedule based on the capital budget for the Municipality.
Streetscan Roads Asset Management Plan
StreetScan was contracted by the Municipality of Port Hope to assess the conditions of 277.2 kilometers of Municipal-maintained roads. This final report reviews the scope of the project scope and schedule, StreetScan's methodology, and StreetScan's findings in the Municipality.
StreetScan utilized specialized ScanVan vehicles to assess the condition of roadways in Port Hope. Each ScanVan is outfitted with an array of sensors that includes 2D and 3D cameras. Data collected from the sensors is processed to identify specific road distresses and an overall condition rating for each road segment known as the Pavement Condition Index (PCI). StreetScan developed a Municipal-wide inventory of road condition and provided the location of potholes and metal features detected in the roadway from the distress data collected.
Maintenance and Repair Suggestions and estimated costs for repair were provided to the Municipality. These items were based on custom input of road repair preferences and estimated costs unique to the Municipality. The road condition report and these custom inputs are used to generate Pavement Management plans that the Municipality can use to make data-driven road repair decisions.
Please email us for the full report.
Streetscan Roads Condition Assessment
ScreetScan was contracted by the Municipality of Port Hope to assess the conditions of 277.2 kilometers of Municipal-maintained roads. The Roads Condition Assessment report was provided to the Municipality which reviews the roadway, condition information, and recommended time management to maintain or repair that specified section of roadway.
Please email us to request the full report or information on a specific road way.