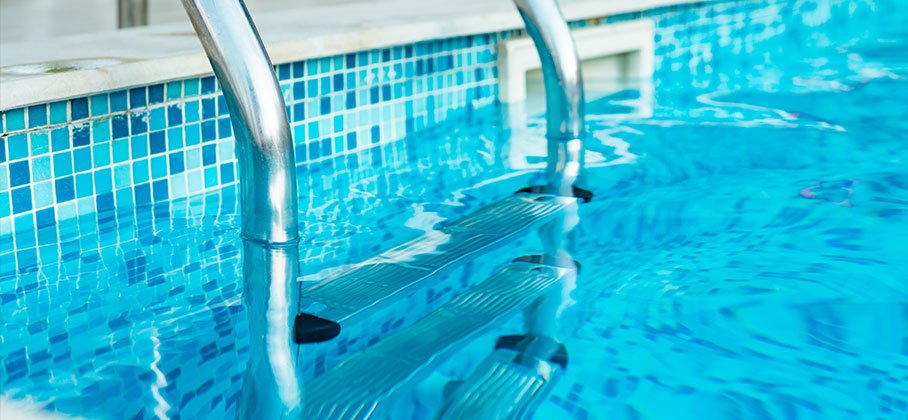 You need a permit to put in an in ground or above ground pool or hot tub on your property. You will need to follow our Swimming Pool By-Law and regulations to ensure that your swimming pool or hot tub installation is safe.
Before you start
Contact the
Planning Department
before you apply for a permit to ensure that you follow all guidelines for your property. Swimming pools, hot tubs and related equipment must meet all setback requirements.
Application
Complete the application form online and attach all necessary documents and drawings to the form. Alternatively, you can print the application and submit it to:
Development Team Office
5 Mill St. S.
Port Hope, ON L1A 2S6
We are open Monday to Friday from 8:30 a.m. to 4:30 p.m.
Your Site Plan must include the following:
Property lines and existing buildings
Location and setbacks of the pool and related pool equipment
Pool enclosure location showing fence type, height, gates, and access points from all buildings
Easements, catch basins, retaining walls and swales with setback distances
Landscaping, patios, concrete, and existing decks with setback distances
Fee
Building permit fee of $125
Pool Enclosures
You need to put a fence around all above ground, in ground pools and hot tubs in the Municipality of Port Hope. All requirements are outlined in the Swimming Pool By-Law.
Fence construction details
All fences must meet these building requirements:
It must be at least 1.5 m in height
It must be located at least 1.2 m from the edge of the pool or hot tub
It cannot have any horizontal or diagonal braces that could make it easier to climb
It cannot have any barbed wire or electric wires that could shoot an electric current through the fence
Fencing designs
Book an inspection
Before you can fill your new pool or hot tub with water, you need to book an inspection. Email us and we will set up a time to come and inspect the pool and enclosure.
Short-term backyard pool rentals
Private backyard pools or spas offered for rent or other business activities, such as swimming lessons, are subject to and require compliance with the Public Pools Regulation (O. Reg 565). Owners intending to operate a residential pool for rentals or other business activities are required to notify Haliburton Kawartha Pine Ridge District Health Unit at 1-866-888-4577 ext. 5006 or inspections@hkpr.on.ca