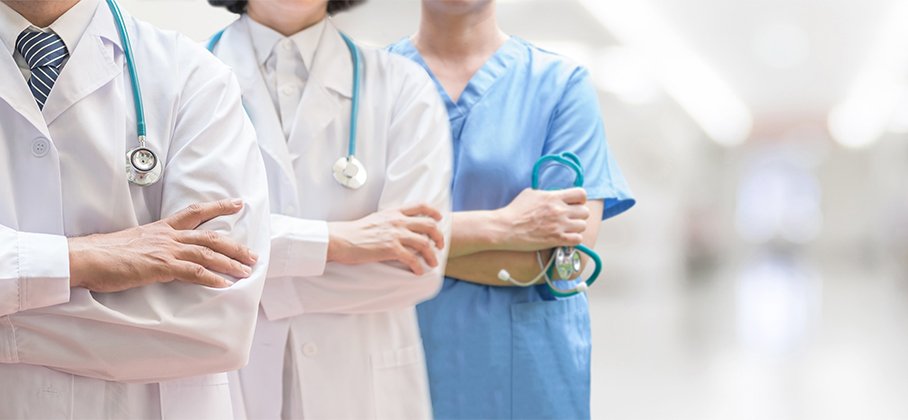 The Municipality of Port Hope offers many services to support the health care needs of our residents and visitors, including:
The information on this page may not be a complete list of services available in Port Hope. Updates to this page are conducted on an as-needed basis.
COVID-19 - Important Notice:
Precautions are in place to help prevent the spread of COVID-19
Service information on some pages may not be accurate during this time. Please refer to our COVID-19 Updates page for service changes.