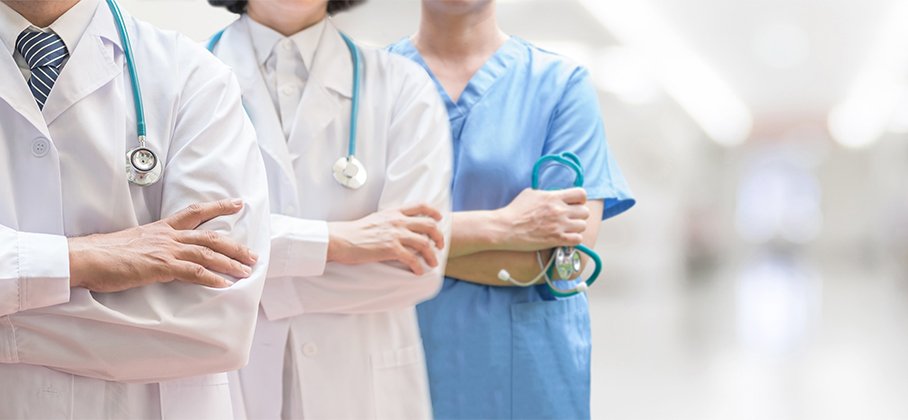 The Municipality of Port Hope offers many services to support the health care needs of our residents and visitors.
Port Hope Community Health Centre
99 Toronto Rd
Port Hope, ON L1A 3S4
905-885-2626
Hours: Mon. 8:30 a.m. – 5:00 p.m., Tues. 7:00 a.m. – 5:00 p.m., Wed.-Thurs 7:00 a.m. – 7:00 p.m., Fri. 8:30 a.m. – 5:00 p.m., Sat.-Sun CLOSED
Port Hope Guardian Pharmacy & Walk-In Clinic
181 Toronto Road #6
Port Hope, ON L1A 3V5
This Pharmacy and Walk-In Clinic has a registered nurse on site and uses telemedicine to partner with doctors.
Pharmacy Hours: Mon.-Fri. 9 a.m.-6 p.m., Sat. 10 a.m.-2 p.m., Sun. CLOSED
Walk-In Clinic Hours: Mon.-Fri. 10 a.m.-4 p.m., Sat. and Sun. CLOSED
Port Hope Medical Centre
249 Ontario Street

Port Hope, ON L1A 3Y9

The Port Hope Medical Centre is a modern, centrally located facility with family doctors, dentists, counseling services, a lab, X-ray, optometry, podiatry, and a pharmacy.

Hours: Mon. -Fri. 8:30 a.m.-6 p.m., Sat & Sun - CLOSED
Port Hope Walk-In Clinic
99 Toronto Road, 2nd Floor
Port Hope, ON L1A 3S4
905-885-0611

Hours: The walk in clinic is currently closed due to the COVID-19 pandemic.
Northumberland Hills Hospital
1000 DePalma Drive

Cobourg, ON K9A 5W6
905-372-681

Hours: 24 Hours/day

Note: Other hospital facilities nearby include: Memorial Hospital in Bowmanville (20 minute drive), Regional facilities in both Peterborough and Oshawa (30 minutes' drive), and Sunnybrook Health Science Center, a major hospital and trauma center, is less than one hour away.
200 Rose Glen Rd.
Port Hope, On L1A 3V6
905-885-9100
Fax: 905-885-9551
The Unit provides resources, education, guidance, programs and information to the residents of the community. For more information, please contact the Unit directly at 905-885-9100 or via email at
info@hpkr.on.ca
Port Hope and District Health Care Foundation
P.O. Box 235 Port Hope
ON L1A 3W4

The Foundation focuses on providing support for healthcare, encouraging members of the community to protect and improve their own healthcare, and provides leadership and funding to enhance healthcare beyond government programs.
COVID-19 - Important Notice:
Precautions are in place to help prevent the spread of COVID-19
Service information on some pages may not be accurate during this time. Please refer to our COVID-19 Updates page for service changes.