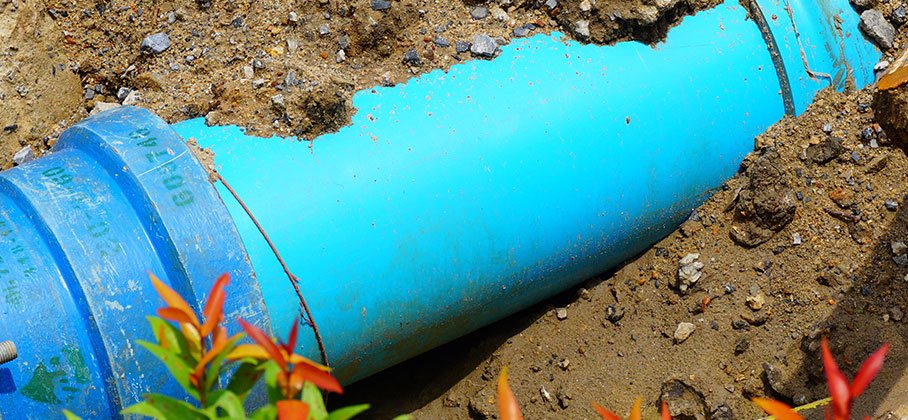 The Municipality of Port Hope operates and maintains our water and sewer infrastructure. We supply safe drinking water to urban residents, oversee the municipal sanitary sewage system, and help connect existing or future homes to the system.
Whose responsibility is it?
The water and sewer service lines from the private home to the property boundary line are the homeowner's responsibility.
The continuation of those service lines from the property boundary line to the main service lines in the roadway are the Municipality's responsibility.
Hydrant Flushing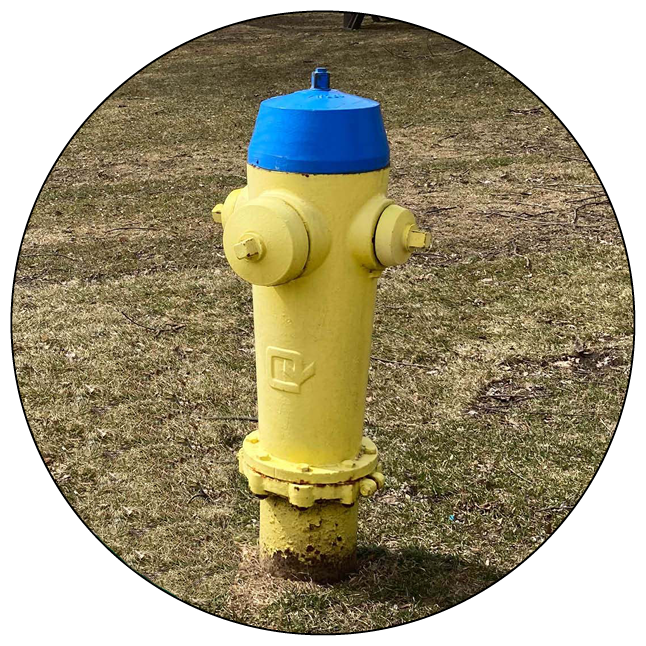 Each year, in the spring and fall, Municipal staff flush the fire hydrants as part of a standard maintenance program. This important upkeep ensures that adequate flow and pressure is available throughout the urban area of the community. While the hydrant flushing is happening in your area, avoid doing your laundry as water may be at lower pressure than normal and rust may occur. During this time, it is important to remember, this type of maintenance happens all over Ontario, Canada and North America. The water is still safe to drink but it may not be aesthetically pleasing in that moment.
2022 spring hydrant flushing dates
The spring hydrant maintenance program is scheduled to take place from Monday, April 4 until Friday, May 13, 2022.
Schedule:
West Side of Ganaraska River - Mornings: 7:00 a.m. to 12:00 p.m.
East Side of Ganaraska River - Afternoons: 12:30 p.m. to 5:30 p.m.
Why do we perform hydrant flushing?
Hydrant flushing is a controlled procedure that is vital to the general maintenance of our water distribution system. It ensures adequate water flow for fire fighters, residents, and businesses. It also helps maintain the Municipality's water clarity and quality by clearing iron and mineral deposits from the water mains.
What is the result of hydrant flushing?
Hydrant flushing helps ensure water quality and helps avoid random bouts of rusty water if there is a high demand for water, such as a major firefighting effort or high usage during a sustained drought. While the Municipality is hydrant flushing, the iron and mineral deposits in the water are stirred up and tap water can temporarily appear rust-colored.
Is the water safe after hydrant flushing?
Water is safe to use and consume during hydrant flushing, however it may stain laundry. Although the water is discolored during hydrant flushing and may look unclear or tinted, the water is not harmful or contaminated.
COVID-19 - Important Notice:
Precautions are in place to help prevent the spread of COVID-19
Service information on some pages may not be accurate during this time. Please refer to our COVID-19 Updates page for service changes.