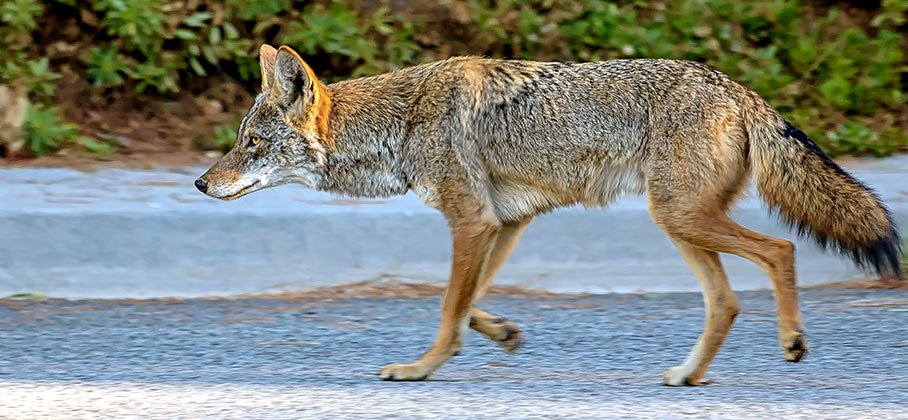 People and wild animals live side-by-side in Ontario. Preventing a problem is a far better solution then dealing with wildlife after a conflict. As a property owner, you have a role in making sure you are not attracting wildlife to your property that you don't want there.
Urban Wildlife
The Ministry of Natural Resources and Forestry manages wildlife in Ontario and reduces conflict between people and species. They help people find ways to conserve nature and protect their family and property.
For questions or concerns about wildlife, please contact the Ministry of Natural Resources at 1-800-667-1940 or visit Living with Wildlife.
Coyotes and Bears
Coyotes have been sighted in the urban area of the Municipality of Port Hope. For more information, visit Ministry of Natural Resources and Forestry.
Wildlife Rescue
For information regarding wildlife rescue in the area, visit these local resources: