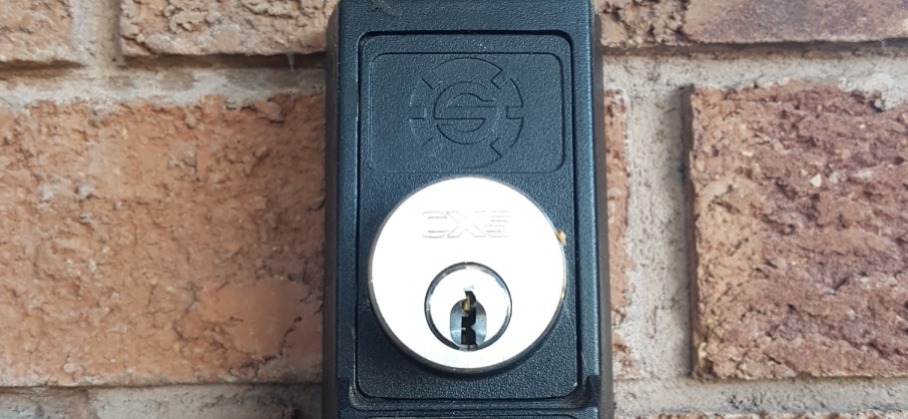 Our lock box program is designed for commercial properties to stop damage to doors and windows that may be caused by firefighters who need to enter a secured building due to alarms ringing or any other type of perceived emergency.
To prevent damage to your building we are recommending the installation of a lock box. Please contact Port Hope Fire and Emergency Services before buying a lock box.
How it works
Keys to your main door and other areas are kept in a sturdy and secure box
The box is bolted to the exterior wall, near your main entrance or where, if installed, your fire alarm annunciator panel is located.
Only Port Hope Fire Officers have a key to open your lock box.
All lock boxes within the Municipality of Port Hope use the same key. Keys cannot be copied without approval from the Fire Chief.
How to install a lock box
Contact Ward Brothers County Locksmiths at 905-885-2313 to have your lock box installed.
The lock box should be placed by the main entrance. The box should be kept out of reach of children, but no more than two and one-half to three metres high.
Once the lock box has been installed, notify the Fire Administration Office at 905-753-2230 and a representative will be sent to install the keys and the face plate.
If you make any changes to your keys or locks at your building, notify us so that we can place a copy of the new key in the lock box.