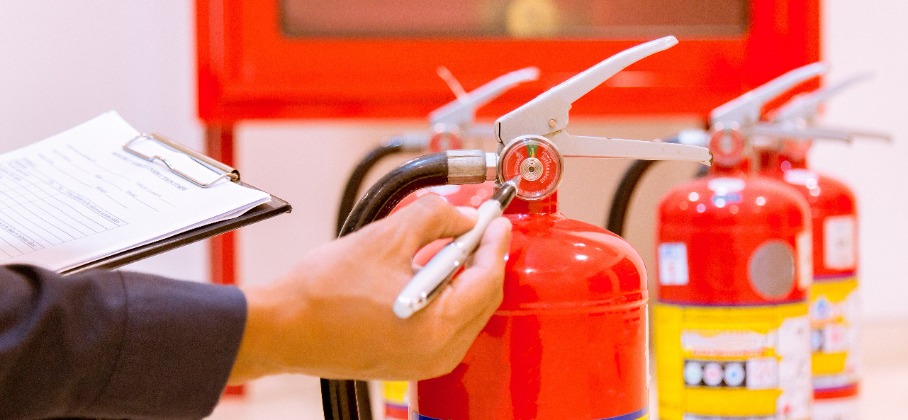 Fire Prevention enforces the Ontario Fire Code and related fire safety standards through inspections and education. Property fire inspections are needed to make sure that all required fire prevention and safety measures are in place and are being maintained.
Types of inspections for Fire Code compliance include:
General Fire Inspections
Business Licenses
Liquor Licenses
Multi-Unit Residential
Commercial
Retrofit Inspections
Vulnerable Occupancies (Hospitals, Long Term Care, Care Homes and Retirement Homes)
Request a Property Inspection
A request for a property inspection can be made by contacting Port Hope Fire and Emergency Services at 905-753-2230. Please note that a fee may be charged. You will be advised of the cost when booking your inspection.
Inspection Process
We will notify you prior to the inspection. During the inspection, we will show you any violations of the Fire Code and ask you to fix these violations. We will issue a report that details the noted violations. We will conduct a follow-up inspection to make sure that all violations have been corrected. We will work with you to resolve any compliance issues.