Refreshment Vehicle Licences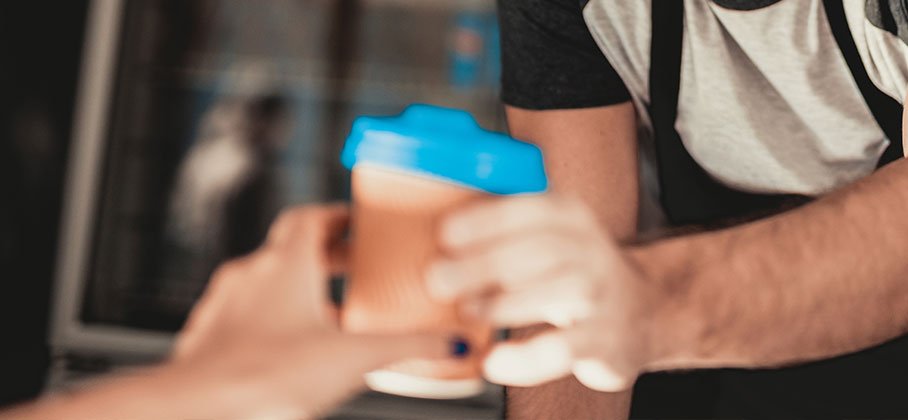 You must have a licence to operate a refreshment vehicle in the Municipality of Port Hope. This includes chip trucks, coffee trucks, hot dog carts, and ice cream carts.
Refreshment vehicle application process
A completed application form, the required fee and the following letters/reports must be provided to the Municipal Clerk, along with written permission from the owner of the property upon which the vehicle will operate.
After approval, we will grant your licence after you've completed the following:
Fees
Please contact the Corporate Services department to obtain information regarding licensing fees.
For a copy of By-Law 122/2007 -License, regulate and govern vehicles from which refreshments are sold please call us 905-885-4544 or email us.
Please note that Refreshment Vehicle Licences are limited each year. If you fail to comply with By-law 122/2007, you are liable to a penalty as per the Provincial Offences Act.
COVID-19 - Important Notice:
Precautions are in place to help prevent the spread of COVID-19
Service information on some pages may not be accurate during this time. Please refer to our COVID-19 Updates page for service changes.