Jack Burger Sports Complex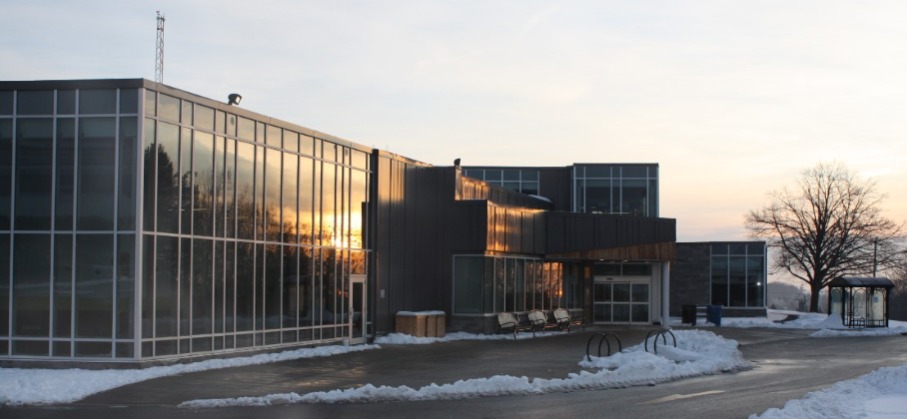 The Jack Burger Sports Complex was constructed in 1978 and was renovated in 2015. This facility has a therapy pool, 25 m lane pool, community rooms and an ice surface.
As of September 22, 2021, the new government-mandated proof of vaccination rules are in effect. All eligible persons visiting the Jack Burger Sports Complex, the Town Park Recreation Centre, and the Port Hope Community Hub must provide a valid vaccination receipt or certificate showing that they are fully vaccinated (has received two doses of a COVID-19 vaccine more than 14 days ago), provide a valid identification document, and complete a COVID-19 health screening.
Please visit our COVID-19 page for more details.
Facility Amenities
Arena (1000 seating, 200 standing)
Canteen (open seasonally)
Community Room and Mezzanine with public WiFi
Pro Shop
25m pool (6 lanes with a diving board, heated to 82 degrees, accessible lift on site)
Therapy pool (warm pool with an accessible ramp 1.5ft-4ft depth, heated to 92 degrees)
Hot tub (heated to 102 degrees, stairs with railing for accessibility)
Accessible washroom and changerooms
Accessible family changeroom with lift
Elevator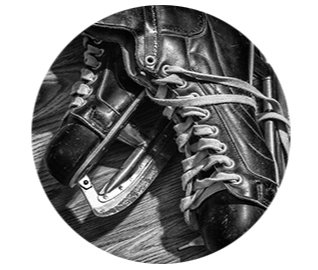 Athletic Wall of Honour
The Athletic Wall of Honour was installed at the Jack Burger Sports Complex in 2019 to recognize significant achievements of athletes and persons involved in sport.
The Wall of Honour is a joint project between the Department of Parks, Recreation and Culture and the PRC Advisory Committee. It features an interactive kiosk, memorabilia display case, and plaques recognizing significant contributions to sport. Community members are invited to nominate athletes and submit kiosk information.
COVID-19 - Important Notice:
Precautions are in place to help prevent the spread of COVID-19
Service information on some pages may not be accurate during this time. Please refer to our COVID-19 Updates page for service changes.