Jack Burger Sports Complex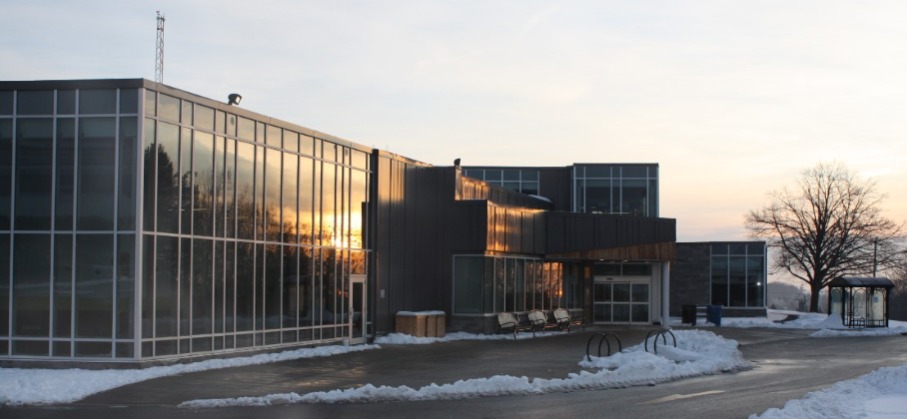 The Jack Burger Sports Complex was constructed in 1978 and was renovated in 2015. This facility has a therapy pool, 25 m lane pool, community rooms and an ice surface.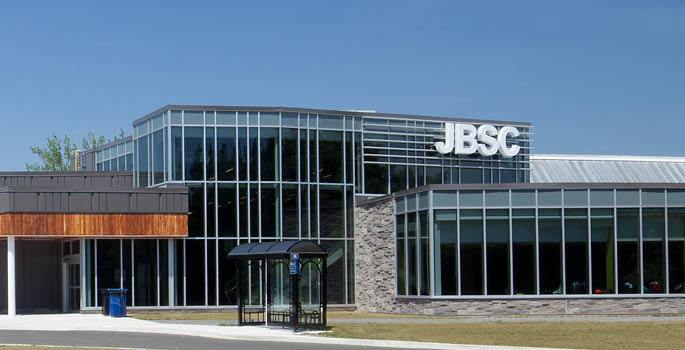 Location and Hours
Located at: 60 Highland Drive,
Port Hope, L1A 3Z7
Monday, Wednesday, and Friday: 6:00 a.m. to 9:00 p.m.*
Tuesday and Thursday: 7:00 a.m. to 9:00 p.m.*
Saturday and Sunday: 9:00 a.m. to 6:00 p.m.*
*Hours may vary depending on rentals and programming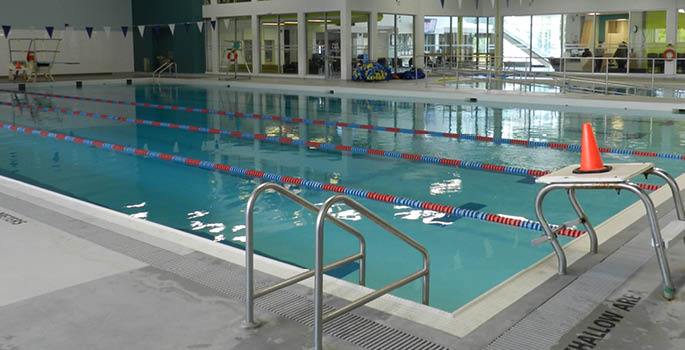 Facility Amenities
Some of the amenities include:
Arena
Pools
Canteen
Multi-purpose room
Public wi-fi
Wheelchair accessible
Air conditioning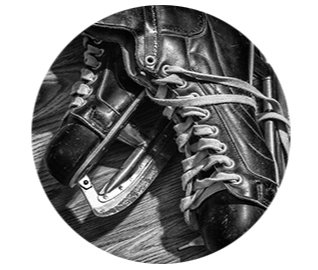 Athletic Wall of Honour
Join us as we honour the 2022 nominees of the Athletic Wall of Honour on Tuesday, November 29 at 4:00 p.m. at the Jack Burger Sports Complex.
The Athletic Wall of Honour was installed at the Jack Burger Sports Complex in 2019 to recognize significant achievements of athletes and persons involved in sport.
The Wall of Honour is a joint project between Parks, Recreation and Culture and the PRC Advisory Committee. It features an interactive kiosk, memorabilia display case, and plaques recognizing significant contributions to sport. Community members are invited to nominate athletes and submit kiosk information.