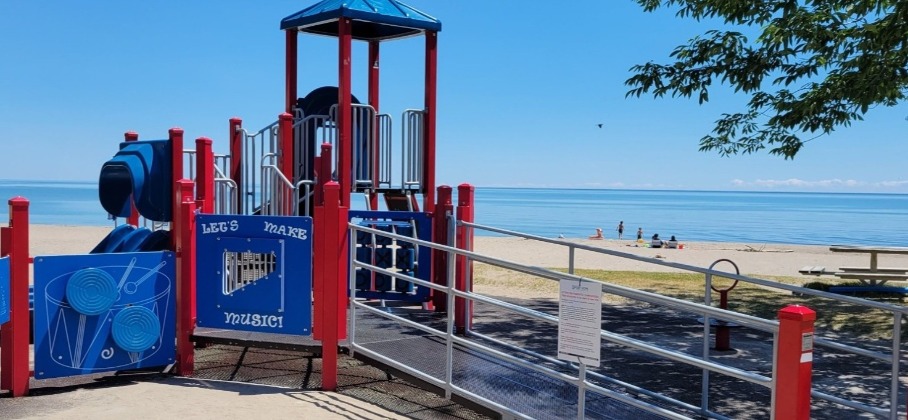 The Municipality of Port Hope has many parks and playgrounds. Weather permitting, parks open on the first Monday in May and close on the first Monday in October. Ball and soccer fields are groomed and ready to be booked for practices, games, and tournaments. Washrooms are open for use when the parks are open. Please note that use of parks before they have been opened is at your own risk.
Featured Parks
The Outdoor Fitness Equipment at Cavan Street Park is closed for upgrades for approximately three weeks, beginning May 4, 2023, to complete installation of a rubber surface.
The Splash Pad, located at Wladyka Park, is closed for the season and typically reopens mid-June.
Special events bookings
It is important to book parks, ball diamonds, and soccer pitches well in advance of the event. Please visit Book a Facility or Park for more information.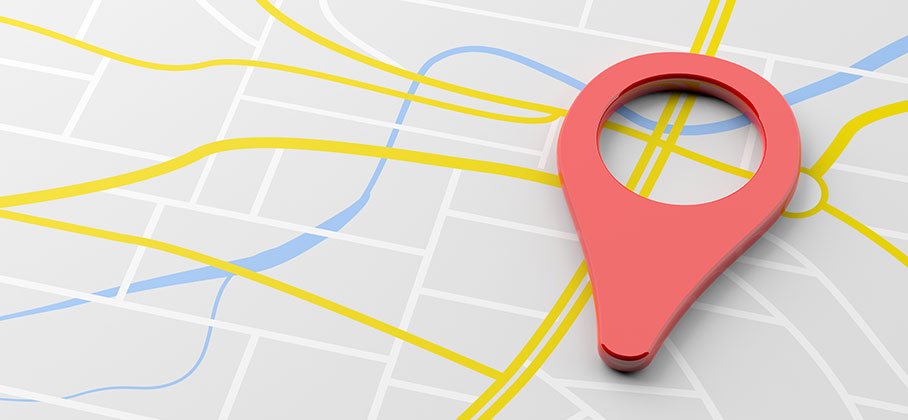 Find all of the municipal parks and playgrounds on our interactive map
Filter by interest to find exactly what you are looking for - whether that be a ball diamond, skate park, or splash pad.
Garbage in parks and what you can do
Staff estimates that 75% of waste picked up on parks and trails are the result of illegally dumped household garbage.
Illegal dumping of household waste is an environmental concern that pollutes our public spaces, poses a threat to wildlife, and endangers human health and safety. Violators will be fined. If you see it, report it. Use the Report an Issue tool below to report illegal dumping of waste in municipal waste bins. Please dispose of your waste responsibly and help keep our parks and trails clean for all to enjoy.
Parks, Recreation and Culture look after playground equipment in 20 locations. Included are nine fully accessible playgrounds for children of all ages. Playgrounds are inspected regularly.