Parks Trails and Green Spaces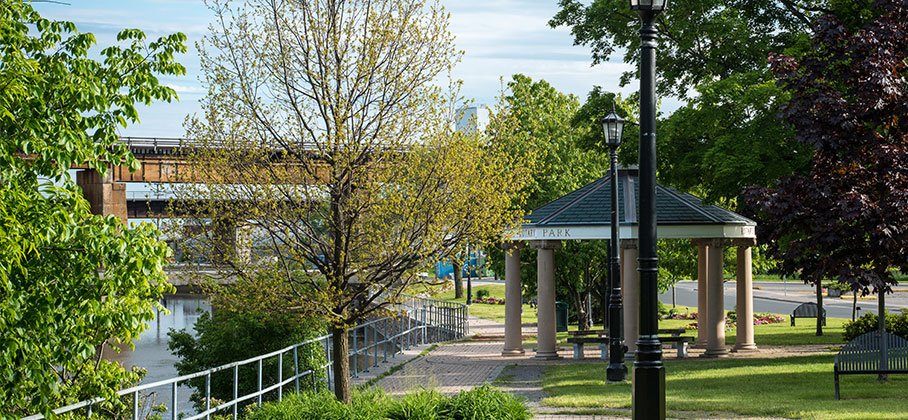 We have many parks, trails, and green spaces available throughout the Municipality. These spaces are for public use and they can also be rented for events. There are plenty of activities available for you and your family at our outdoor amenities.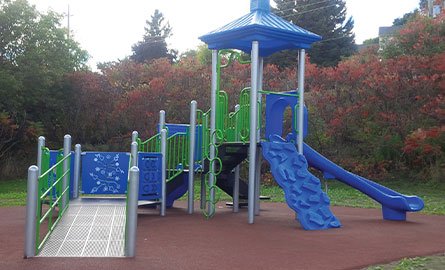 Parks and Playgrounds
We have many parks and green spaces, including nine accessible playgrounds for you to enjoy.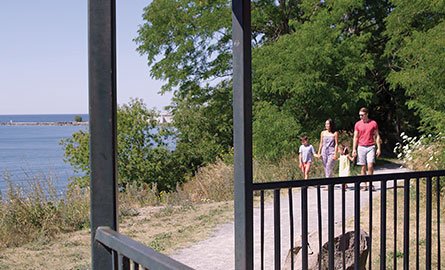 Trails
We offer a variety of walking, hiking, and cycling trails, geared to all types of sports enthusiasts. Learn about our hiking and recreational trails.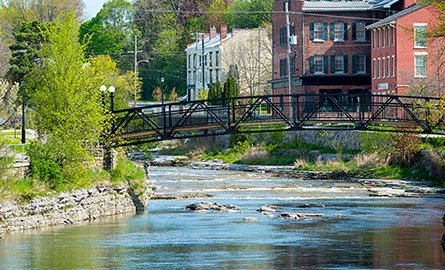 Waterfront and Beaches
Along the shores of Lake Ontario, our waterfront offers various recreational opportunities like hiking, swimming, and leisure.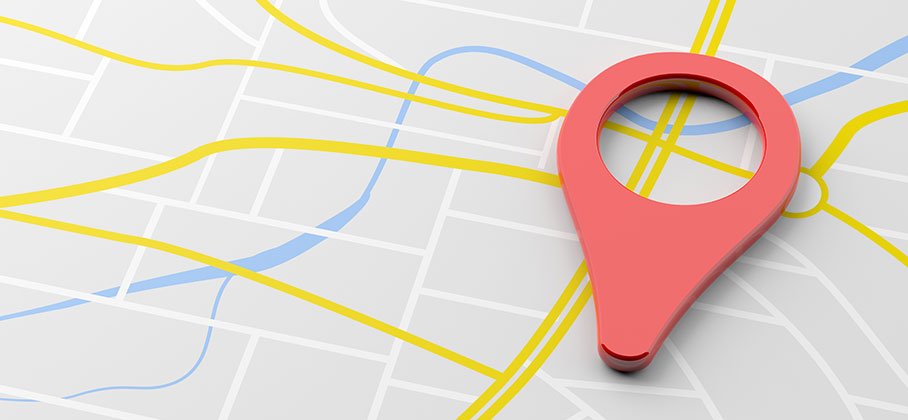 Find all of the municipal parks, playgrounds, and facilities on our interactive map
The Municipality of Port Hope has a variety of parks, playgrounds and facilities which can all easily be found with our interactive mapping tool. Filter by interest to find exactly what you are looking for - whether that be a ball diamond, skate park or splash pad.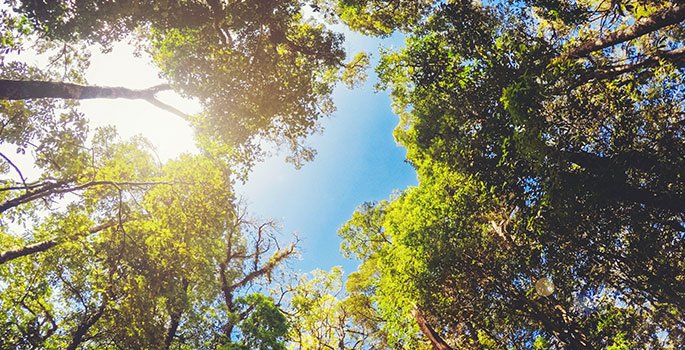 Trees
The Municipality of Port Hope is committed to protecting our natural canopy, which offers environmental, aesthetic, cultural, and economic benefits.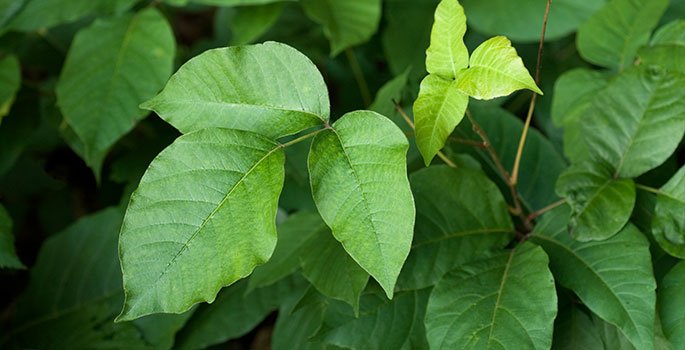 Weed Control
Within our lush green spaces are a variety of weeds. It is best to familiarize yourself with these weeds and understand how to control them and treat contact.
Commemorative programs
The Municipality of Port Hope provides many opportunities for enhancement in our parks. Our commemorative programs allow you to honour a loved one or place your mark on your community. From pavers, trees, and benches, you can choose how to make your memory.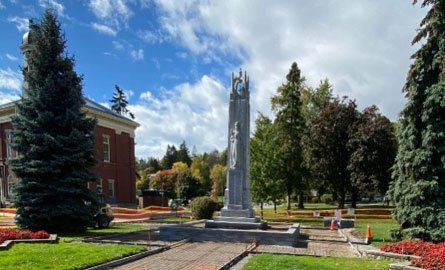 Cenotaph Beautification
The revitalization of the Port Hope War Memorial Cenotaph will continue to support the work of recognizing and honouring Veterans and current Armed Forces members.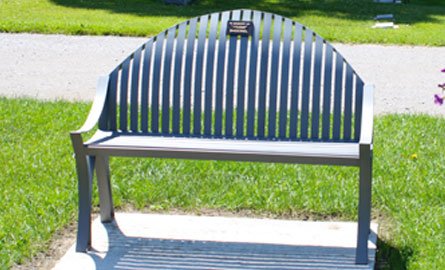 Commemorative Trees and Benches
The purchase of a tree or bench will enhance any park setting and is a beautiful reminder of loved ones. Donate the tree or bench to the Municipality to be placed at a preferred location.
COVID-19 - Important Notice:
Precautions are in place to help prevent the spread of COVID-19
Service information on some pages may not be accurate during this time. Please refer to our COVID-19 Updates page for service changes.