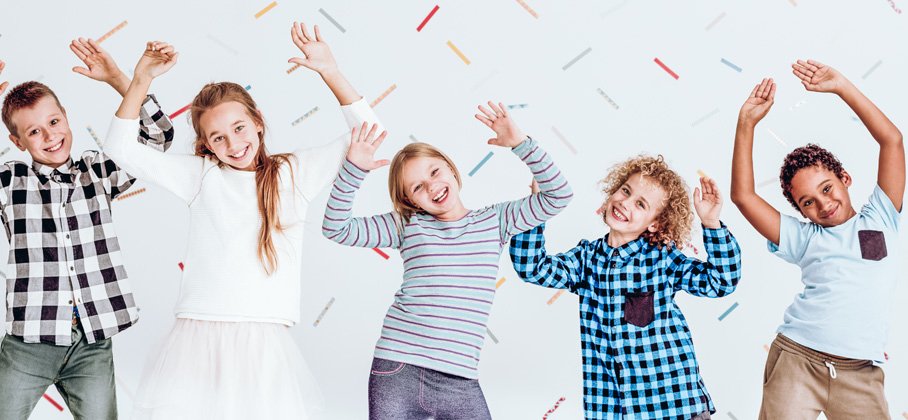 Looking for something fun and engaging for your child to do for P.A. Days? We will be offering day camps on select P.A. days for the 2023/2024 school year for children ages 4 to 12 years old.
Come play and explore with us for P.A. Day Camp!
Join us for a day of fun games, crafts, and activities at Town Park Recreation Centre. A variety of activities are planned by our high five certified camp counsellors that are sure to keep your child happy and busy all day long! It is a great way for your child to experiment, explore, and create with friends!
P.A. Day Camp dates for the remainder of 2023:
September 29, 2023 9 a.m. to 4:30 p.m.
November 03, 2023 9 a.m. to 4:30 p.m.
*Extended care is also available. Registration is separate.
See below for details about registration.
Even more reasons to join us for P.A Days:
Grow friendships
Build teamwork
Develop new skills
Stay active
An inclusive environment
Caring leaders
Nut-allergy sensitive environment
Municipal subsidy program available
What you need to know about P.A. Day Camp
We're all about camp! Here are some of the important details at a glance.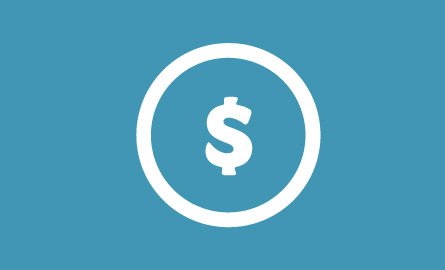 Cost
Daily fee: $40.31
We offer multi-child discounts: second child 5% off, each additional child 10% off.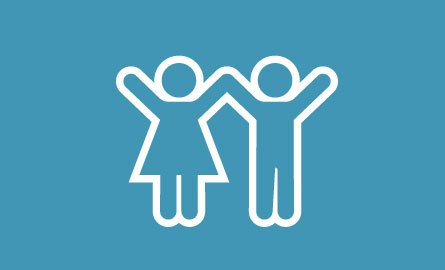 Ages
Campers can be from ages 4 to 12 years.
All children must be toilet trained to attend camp.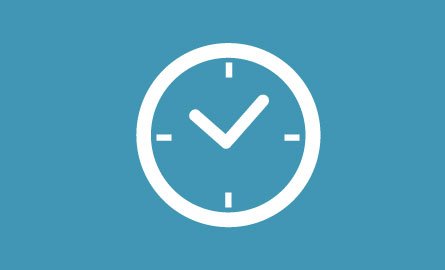 Times
Camp will be available 9:00 a.m. to 4:30 p.m.
Extended care options are available.
Morning extended care 8:00 a.m. to 9:00 a.m.
Afternoon extended care 4:30 p.m. to 5:30 p.m.
Camper safety and what to bring
We want our campers to remain safe here at camp. The municipality continues to update the guidelines for camp in accordance with the provincial guidelines to ensure our campers, staff and families are safe. You can expect the following guidelines to be in place:
Camper Safety
We take great pride in ensuring all our campers are safe and feel included and welcomed in our camp.
Only authorized adults will be able to pick up your child from camp - please ensure you update your authorized pick-up's at the time of registration or on the first morning of camp

We check photo ID - please ensure you have a government issued photo ID with you at pick up. Campers will not be released without confirming the identity of the person picking up the child and that they match the authorized adult on the list

Please ensure all your contact and emergency contact information is current so we can reach someone quickly in the event of an emergency
What to bring to camp
Please send your child with these items:
Nut free lunch and snacks

Literless lunches

Refillable water bottle

Indoor shoes

Appropriate clothing for indoor and outdoor play

Backpack to carry everything
These items are not encouraged to come to camp:
Electronic games

iPods

Toys

Cameras

Money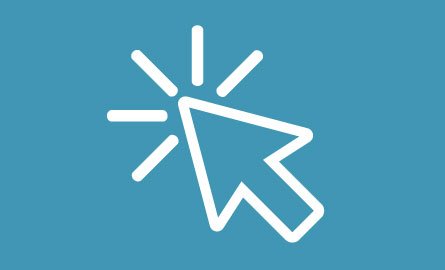 Online
Use our Activenet online registration system. Payment is by credit card only.
Please be advised that a small service charge will be applied to all applicable online transactions.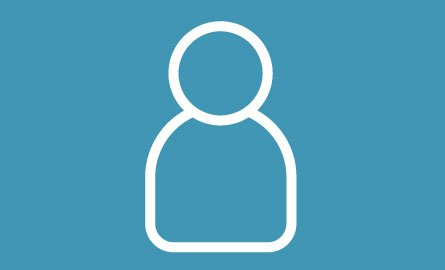 All the registration details
Below are answers to some of the most commonly asked questions for camp registration.
Changes and cancellations to registration
Changes/cancellations to registrations will be subject to a $17.25 administration fee. Refunds requested after the start of a program are subject to prorating based on classes completed at the time of request. The only exception is for refund requests that are accompanied with medical proof. We will waive the fee if the request comes with a medical note.
Camp groups
Camp groups will be determined by registration, ages and ratio's. If you have requests for your child to be in the same group as a friend or sibling please ask at the time of registration. We can not always accommodate these requests based on child care regulations.
Subsidy support and assistance
If you are faced with financial barriers and would like your child to have a great camp experience, please email the Supervisor, Recreation and Culture at the Town Park Recreation Centre to discuss assistance options. The Municipality of Port Hope, Department of Parks, Recreation and Culture is a recognized service provider for Northumberland County Children's Services. Those in receipt of Ontario Works Child Care Benefit can choose our program.
Sick/Absent Campers
If your child is displaying signs of illness, please do not send them to camp for the consideration of other campers and staff. If your child becomes ill during the camp day a parent or guardian will be required to pick up the child. If your child will not be attending camp for the day, please call the Town Park Recreation Centre at 905-885-7908 or e-mail us to notify staff.