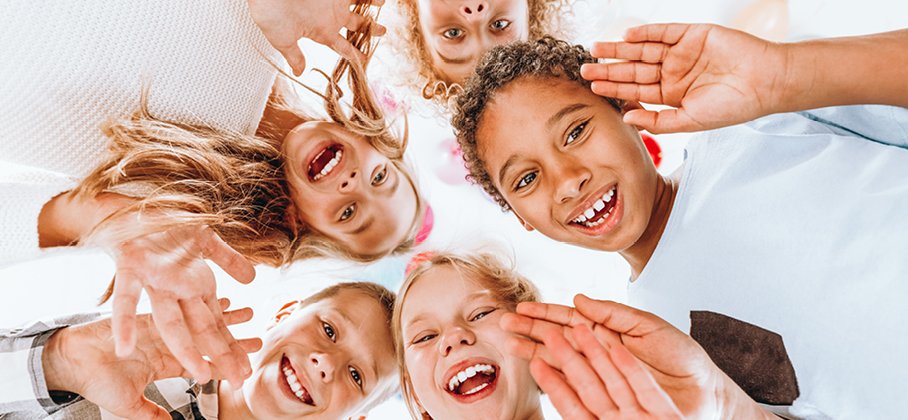 The Municipality of Port Hope is excited to offer the return of children's programs, with each session bringing something new and exciting. There is a program for everyone, whether you like sports, dance, or science! Each program is facilitated by a trained Program Staff and focuses on fun, team building and fostering friendships. Please note that registration is required for all children's programs.
Summer Registration Details
Summer Aquatics: Registration opens June 12, 2023 at 7:00 a.m.
Summer Programs: Registration opens June 13, 2023 at 8:00 a.m.

Learn more about session dates, how to register and more on our registration page.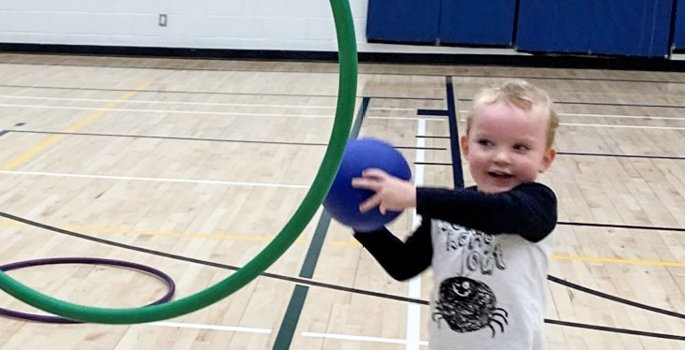 Registered Children's Programs
Looking for something to keep your kids active or creatively engaged? We've got a variety of programs tailored for specific age groups.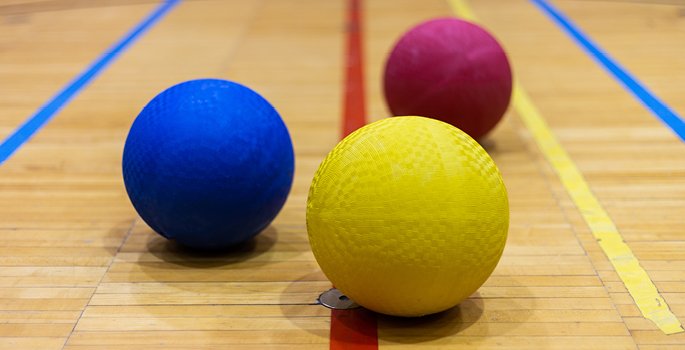 Children's Drop-In Activities
Looking for something to keep your kids active? Join us for some drop-in activities that require no pre-registration or commitment.
Children's Programs
Registration for children's programs in the spring session is now closed. Seasonal programming will resume in the Fall and day camp options will be available during the summer months.
Even more fun for kids
We've got camp, birthday party packages and seasonal events for your family.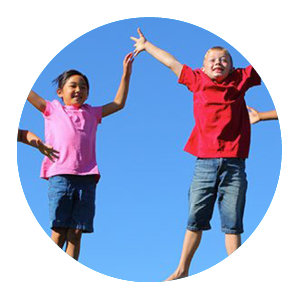 We're all about Camp!
Looking for something fun and engaging for your child? Day camp is available during school holidays and throughout the summer for children ages 4 to 12 years old.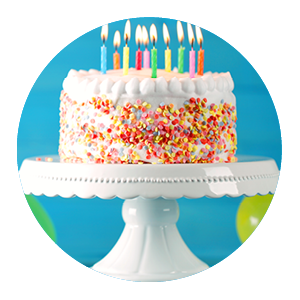 Celebrate with us
Looking for a cool, fun, affordable birthday party option? Our staff will lead your party, leave the stress and mess to us!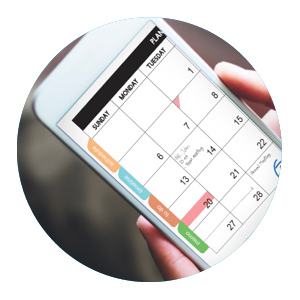 Event Calendar
Enjoy a variety of experiences and activities throughout the seasons. The Easter Bunny and Santa are just a few stars of the year.
Programming Guidelines
We are members of some important initiatives that play a part in our programming.
HIGH FIVE® programming
The Municipality of Port Hope is a HIGH FIVE® accredited community. Our camp, program, and aquatic staff are certified in the Principles of Healthy Child Development. This allows our staff to make sure your child has the best experience possible.
What is HIGH FIVE®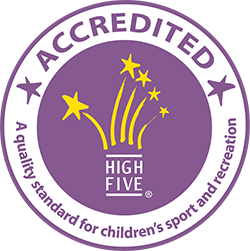 HIGH FIVE® is Canada's quality standard for children's programs and is an innovative approach to help us enhance program quality and provide positive experiences for children. HIGH FIVE® supports us with Training and Development, Program Assessments, Policies and Procedures and Awareness. HIGH FIVE® is a standard committed to assisting children along the path of healthy child development by:
Ensuring that program practitioners develop a high level of knowledge and expertise in child development;
Helping parents to make informed choices and;
Providing practitioners with the tools for enhancing and maintaining a high level of program quality.
The Municipality of Port Hope is proud to be an Accredited HIGH FIVE® organization, maintaining the highest standard in Canada.
For more information, visit High Five Programming.
Canadian Physical Activity Guidelines
It is proven that being active helps young kids develop self-confidence, improve learning and attention, improvement movement skills and feel happier. Discover the recommend physical activity guidelines for children below.
Children 0 to 4 years
It is recommend by the Canadian Society for Exercise Physiology that infants (less than 1 year) should be physically active several times daily, particularly through interactive floor-based play. Examples of floor-based play include tummy time, reaching for toys, and crawling around the home. Toddlers (aged 1 to 2 years) and preschoolers (aged 3 to 4 years) should accumulate 180 minutes of physical activity at any intensity spread throughout the day. These activities include:
Activities in different environments
Activities that develop movement skills
Progression toward at least 60 minutes of energetic play by age 5 years
Children 5 to 12 years
It is recommend by the Canadian Society for Exercise Physiology that children should accumulate at least 60 minutes of moderate to vigorous-intensity physical activity daily. This should include vigorous-intensity activities at least 3 days per week. Moderate-intensity activities include bike riding and playground activities. Vigorous-intensity activities include running and swimming.
It is also beneficial to include activities that strengthen muscle and bone at least 3 days per week.