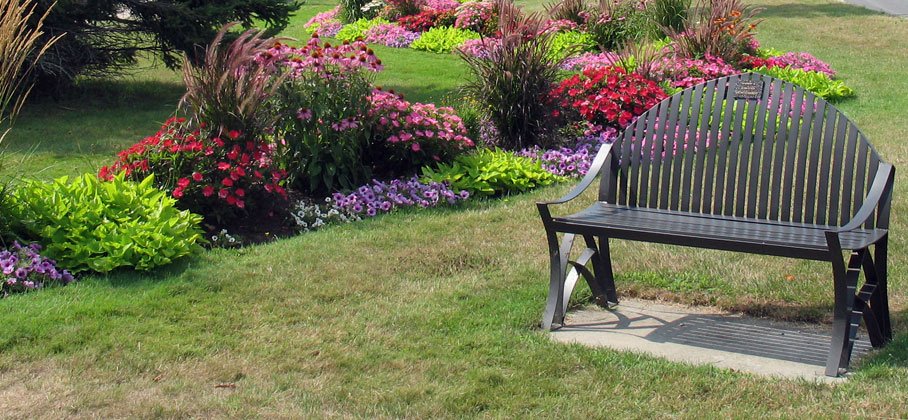 The Municipality of Port Hope is pleased to offer two commemorative programs: the Tree and Bench Program and the Cenotaph Beautification Project. Both programs are intended to honour special people within the community. Purchasers are eligible for a tax-deductible donation receipt.
Tree and Bench Program
The purchase of a tree or bench will enhance any park setting. Donate the tree or bench to the municipality to be placed at a preferred location.
With a tree purchase is an option to include an engraved 6x12 inch grey granite stone which would be placed below the tree.
With a bench purchase is an option to include an engraved 2x4 inch brass plaque which would be mounted to the bench.
Tree and bench price list
Bench prices include purchase of the bench and installation on a concrete base.
Tree price includes purchase of the tree, planting, and any required maintenance.
Tree
The cost for a commemorative tree is $450.00
Optional engraved grey granite stone cost is $250.00
Total price of tree and stone is $700.00
Traditional Bench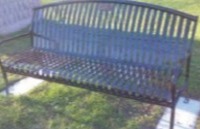 The cost of a traditional park bench is $1225.00
Optional engraved brass plaque cost is $300.00
Total price of traditional bench and plaque is $1525.00
Garden Bench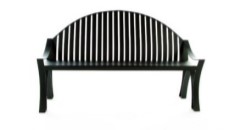 Garden benches are placed in the Historical District of Port Hope.
The cost of a garden bench is $1325.00
Optional engraved brass plaque cost is $300.00
Total price of garden bench and plaque is $1625.00
To view the Commemorative Tree and Bench order form, please click here. For more information, please contact the Parks Foreman at 905-885-8760 or email.
Payment will not be accepted until approval has been granted by the Parks Foreman.
Commemorative Monogrammed Paver Stones
Cenotaph Beautification Project
The Port Hope Cenotaph stands in the Municipality's Memorial Park on Queen Street.
The revitalization of the Port Hope War Memorial Cenotaph will continue to support the work of recognizing and honouring Veterans and current Armed Forces members. The Port Hope Branch of the Royal Canadian Legion is a strong supporter of the revitalization of the memorial, and the Municipality worked closely with them to complete this project.
The Municipality of Port Hope in partnership with the Legion Branch #30 are excited to launch a
paver program for those that want to contribute to the project.
Ordering a Monogrammed Paver Stone
Individual 8x8" stone pavers offer five lines of engraved ¾" lettering. Each line can accommodate up to eleven characters. Please note that letters, numbers, spaces, and punctuation are considered characters.
Cost of individual name paver is $100.00
To place an order for a monogrammed paver stone, complete the order form or contact the Administrative Assistant at 905-885-8760 or email.
Payment by cash or cheque only, to be made payable to the Municipality of Port Hope, 56 Queen Street, Port Hope, ON L1A 3Z9. Please note on cheque: cenotaph paver program.
COVID-19 - Important Notice:
Precautions are in place to help prevent the spread of COVID-19
Service information on some pages may not be accurate during this time. Please refer to our COVID-19 Updates page for service changes.