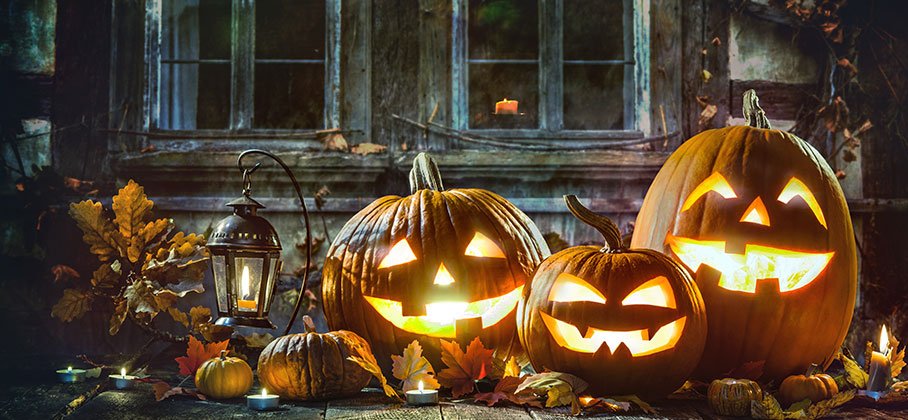 Enjoy a variety of experiences and activities with family and friends during seasonal times. Check this page frequently for community challenges, holiday, and seasonal fun. Parks, Recreation and Culture staff are continually coming up with creative activities to keep you active and engaged.
Check out our Halloween inspired events for the whole family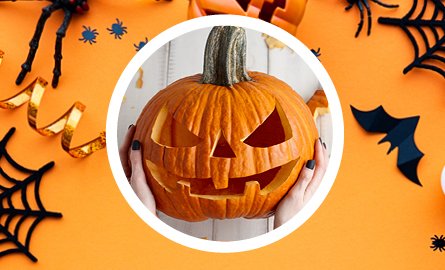 Youth Pumpkin Carving
We are looking for youth volunteers to participate in carving pumpkins for our Halloween events.
October 26. 2023. 5:00 p.m. to 7:00 p.m.
Deadline to submit your interest is October 20, 2023.

Email us to sign up or call us below.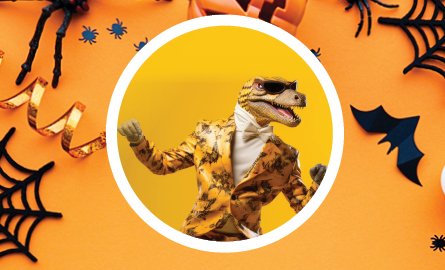 Halloween Dance
Come dressed in your wickedly spooktacular costumes and join us for our Halloween Monster Mash. The night includes dancing, treats, costume contests and more. Pre-registration is encouraged but tickets will be sold at the door. Ages 12 to 15 years.
October 27, 2023 • 7:30 p.m. to 10:30pm

Location: Town Park Recreation Centre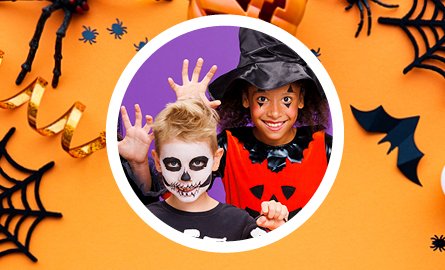 Spooktacular
Come dressed in your costume and enjoy some sweet treats along with some Halloween themed games and activities. Family friendly, open to all ages.
October 28, 2023• 1:00 p.m. to 4:00 p.m.
Location: Town Park Recreation Centre

Spooktacular Event Details
We have lots of Halloween fun for all!
Saturday October 28, 2023: 1:00 pm to 4:00 p.m.
Some of what we have planned include:
Spooky games and activities.
Crafts.
Wickedly fun scavenger hunt.
Sweets and treat prizes.
When you arrive, make sure to stop by the customer service desk for your Spooktacular Passport. There you will find a list of everything going on and where to find it.
Important things to note:
This event is for all ages, but children under the age of 12 must be accompanied by a person over the age of 15 years old.
Everything involved in this event is free.
Any food treats provided throughout the event will be nut-free.