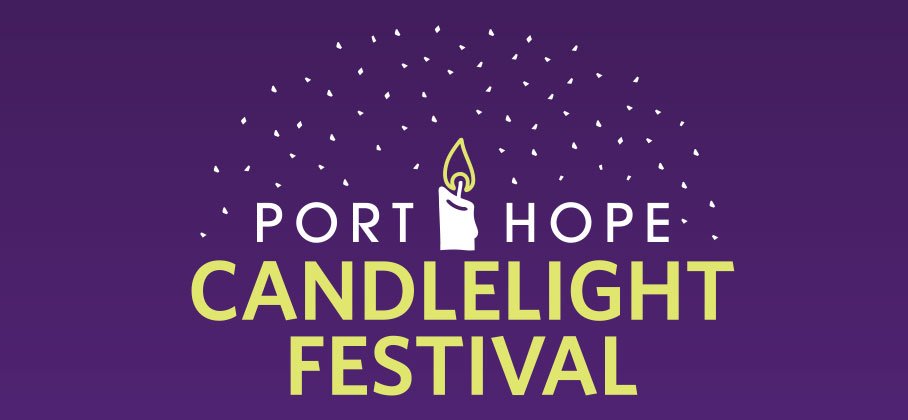 The Candlelight Festival is an annual holiday experience that invites you to come and explore the seasonal transformation of downtown Port Hope.
Please note, due to COVID-19 the Port Hope Candlelight Festival has been modified to include both virtual and self-guided exploration activities this year. As such, the marketplace is going virtual and the Candlelight Walk and park lighting ceremony have been cancelled.
The Port Hope Candlelight Festival is delivered in partnership by the Municipality of Port Hope, Heritage Business District and Critical Mass Art.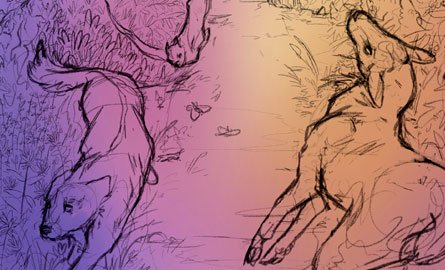 Colour Me, Port Hope
Immerse yourself in the one-of-a-kind, colourful installation presented by Critical Mass Art, in Lent Lane.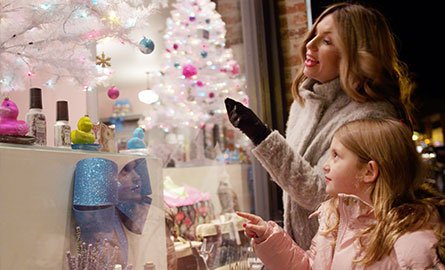 Holiday Shopping
Many shops in downtown Port Hope celebrate the holidays with extended shopping hours so you can find the perfect gift.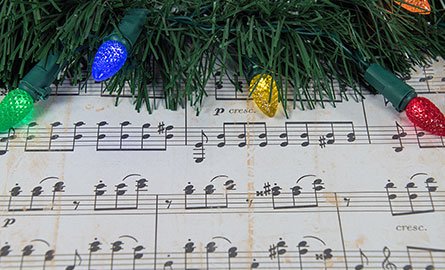 Festive Activities
Stay active this holiday season with these fun suggestions from our Parks, Recreation and Culture staff.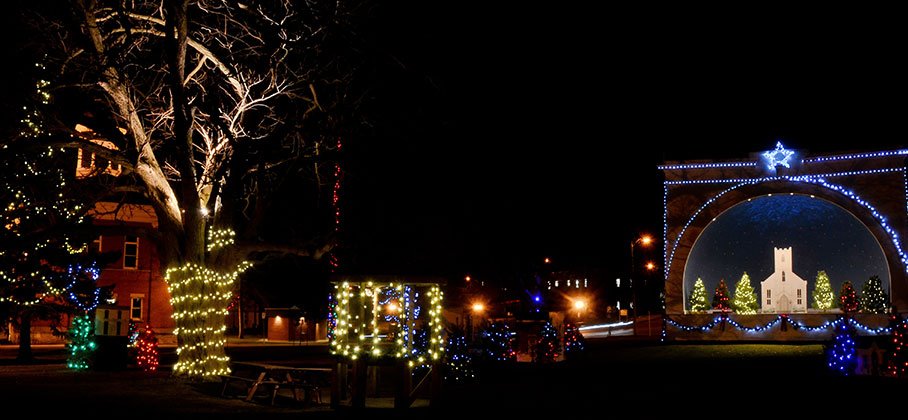 Holiday Light Display
Enjoy the beautiful and festive holiday light display in Memorial and Rotary Parks. During the dark of winter, the illuminated park features bring a sense of joy and enchantment to our downtown from November 27 until January 2.
Holiday Shopping
Shopping the downtown and festival marketplace is a favourite component of the Candlelight Festival experience. This year, we invite you to visit both our online market and our distinctive local establishments. See below: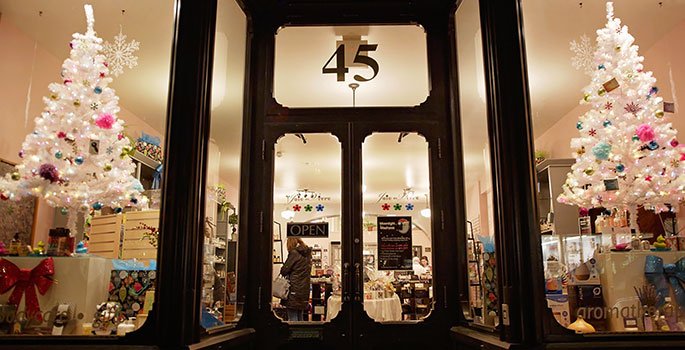 Port Hope Merchants
Downtown Port Hope is adorned with holiday décor, and many shops are open late to celebrate the holiday season. Visit our friendly and creative merchants for one-of-a-kind finds.
Virtual Vendor Marketplace
The Candlelight Festival vendor market has gone virtual for 2020. Check out the virtual market map to discover original work from the participating makers and artists.
You don't want to miss these other fun activities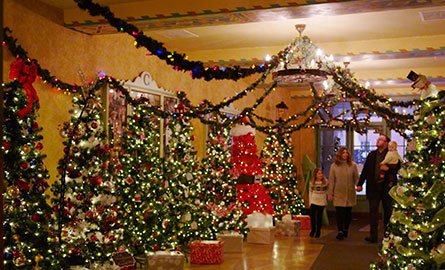 Capitol Christmas
The tradition of the Festival of Lights and Trees returns with new programming.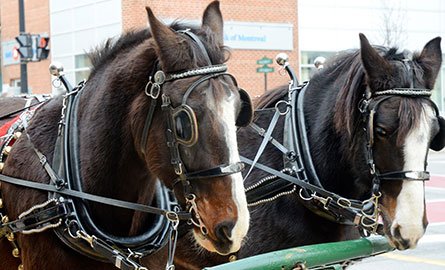 Carriage Rides
Enjoy a classic carriage ride around our seasonally-decorated, historic downtown.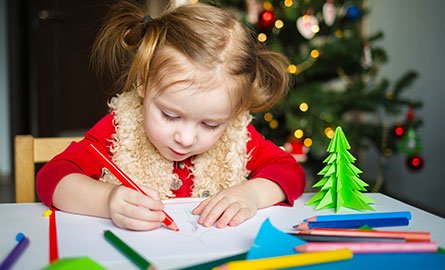 Holiday Kits
Order a festive holiday kit, specially put together by our Recreation and Culture staff.
The Christmas Tile
The 2020 Port Hope Christmas Tile is now available! Number 48 in the series, this year's tile depicts the inside of the Capitol Theatre.
Tiles are now available for purchase at Holton Flowers, Antiques on Queen and the Capitol Theatre for $15 ea.
In honour and celebration of the Capitol Theatre's 90th anniversary, all proceeds from this year's tile will be donated to the Theatre.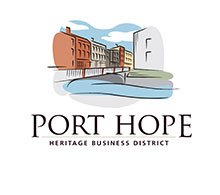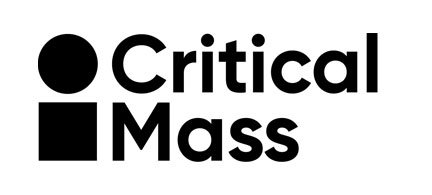 COVID-19 - Important Notice:
Precautions are in place to help prevent the spread of COVID-19
Service information on some pages may not be accurate during this time. Please refer to our COVID-19 Updates page for service changes.