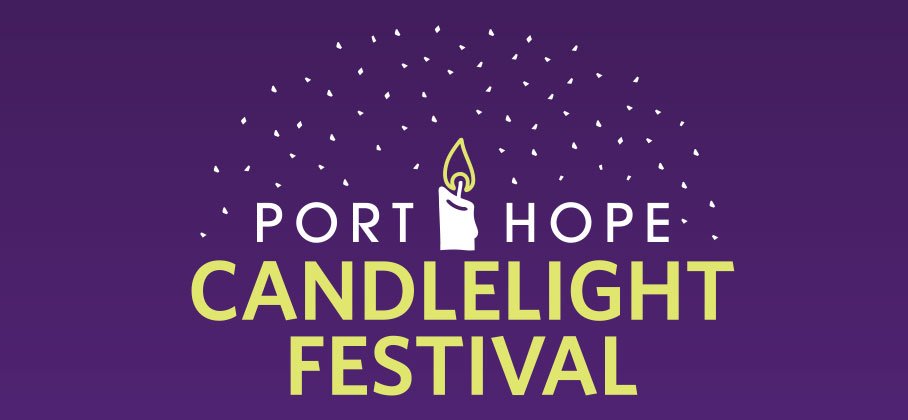 The Candlelight Festival is an annual holiday experience that invites you to come and explore the seasonal transformation of downtown Port Hope.
Please note, due to COVID-19 the Port Hope Candlelight Festival has been modified to include both virtual and self-guided exploration activities this year. Stay tuned for 2021 program announcements.
The Port Hope Candlelight Festival is delivered in partnership by the Municipality of Port Hope, Heritage Business District, Critical Mass Art and FBC Port Hope.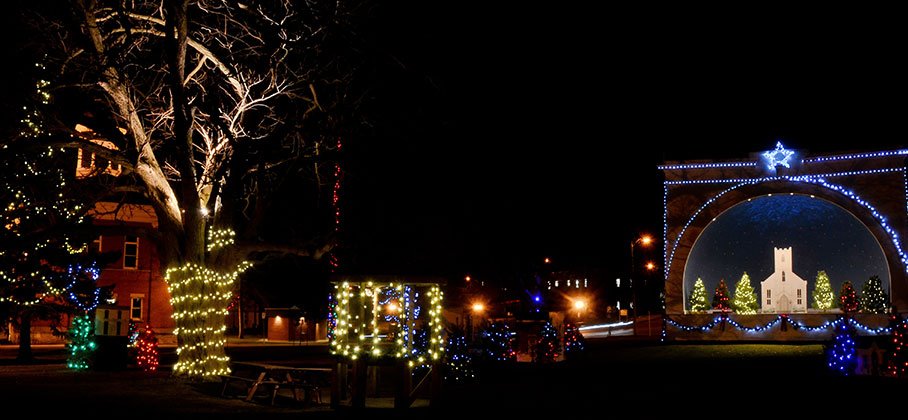 Holiday Light Display
Enjoy the beautiful and festive holiday light display in Memorial and Rotary Parks. During the dark of winter, the illuminated park features bring a sense of joy and enchantment to our downtown from November 27 until January 2.
Creative partners and sponsors
The Port Hope Candlelight Festival begins the last Friday in November (November 26, 2021) and will run until January 2, 2022.
We are seeking community partnerships and sponsorship to assist us in the delivering a creative and engaging program. Sponsorship provides an opportunity for organizations to connect with the Festival audience and help celebrate the holiday season throughout Port Hope.
We are also seeking interested artists and makers to participate in our Candlelight marketplace.
Email us today to discover how you can be a part of this annual winter event.
Confirmed partners to date: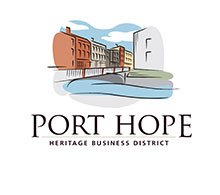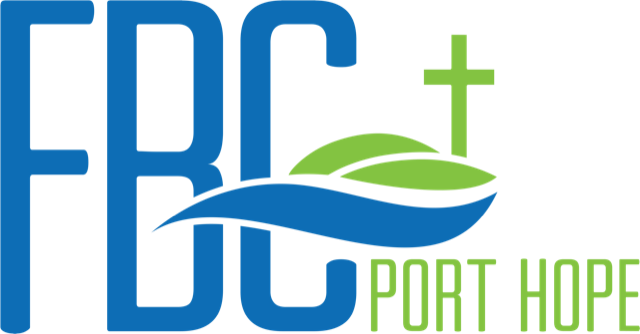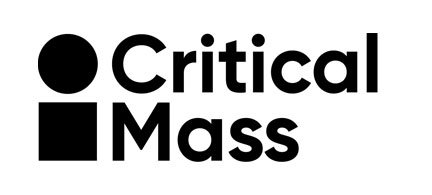 COVID-19 - Important Notice:
Precautions are in place to help prevent the spread of COVID-19
Service information on some pages may not be accurate during this time. Please refer to our COVID-19 Updates page for service changes.