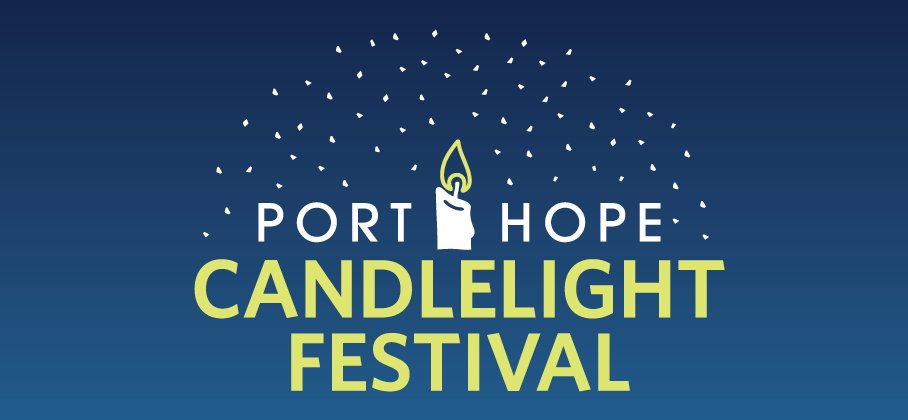 The Candlelight Festival is an annual holiday experience that invites you to explore the seasonal transformation of downtown Port Hope.
November 26, 2021 until January 2, 2022
Please note, the Port Hope Candlelight Festival has been modified to include in-person, virtual and self-guided exploration activities spread across five weeks this year. However, the Candlelight Walk and Park Lighting Ceremony have been cancelled.
Holiday Shopping: It's All Right Here
Shopping the festival marketplace, and locally throughout Port Hope, is a favourite component of the Candlelight Festival experience. This year, we invite you to visit our vendor marketplace (in-person and online) as well as our distinctive local establishments.
Click the view larger map box (top right) for full map functionality and menu options.
Vendor Marketplace
Pop up holiday markets in Lent Lane on select dates and times. Our digital marketplace map showcases the amazing vendor line-up (note in-person vendors will fluctuate).
Marketplace schedule
This year, there will be five occurrences of the outdoor marketplace in Lent Lane. Visit downtown Port Hope for all your holiday shopping needs.
Evening market
Friday, November 26: from 5:00 p.m. to 8:00 p.m.
Afternoon markets
Saturday, November 27: from 11:00 a.m. to 2:00 p.m.
Saturday, December 4: from 11:00 a.m. to 2:00 p.m.
Saturday, December 11: from 11:00 a.m. to 2:00 p.m.
Saturday, December 18: from 11:00 a.m. to 2:00 p.m.
Vendor Registration
The Port Hope Candlelight Festival marketplace is open to emerging and established artists and makers.
The outdoor marketplace will take place in
Lent Lane
on five occurrences. We are seeking vendors who can commit to setting up an outdoor display.

Port Hope Merchants
Downtown Port Hope is adorned with holiday décor, and many shops are open late to celebrate the holiday season. Visit our friendly and creative merchants throughout Port Hope for one-of-a-kind finds. Pay close attention to the displays in downtown windows too. There are 12 named elves hiding in plain sight. Find them all for a chance to win local gift certificates.

Wrap It Up
Have you been shopping local and need some help with wrapping? Bring your locally purchased gifts to the FREE WRAP IT UP station located at the Racine Law office at 50 Walton St. Open November 26 until 8:00 p.m., and again on December 11 and 18 from 11:00 a.m. to 3: 00 p.m.. The Port Hope Chamber of Commerce wants to thank you for shopping locally and congratulate you for realizing that everything you are looking for is ALL RIGHT HERE in Northumberland.
Illuminated and Interactive Spaces
Join us for new enhancements and experiences throughout Memorial Park, Lent Lane and the downtown.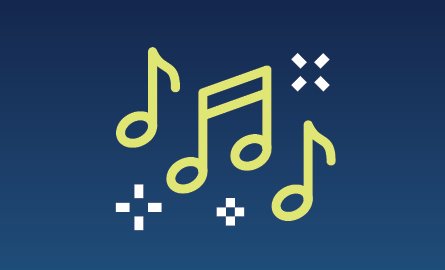 Music
Enjoy music in the park this winter as you stroll through the holiday light display. A soundtrack for the season.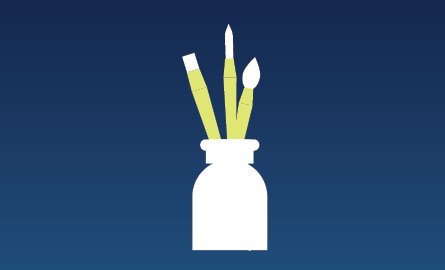 Interactive Art
Participate in holiday workshops and interactive art experiences this holiday season.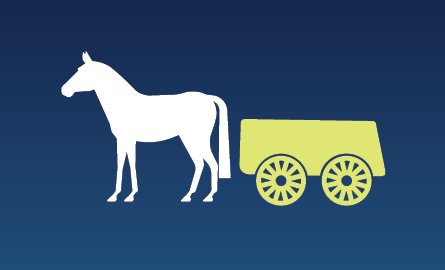 Carriage Rides
Enjoy a classic carriage ride around our seasonally-decorated, historic downtown.
Music in Memorial Park
Live Music in the Bandshell
Listen to the FBC Port Hope house band perform live in Memorial Park on two occasions this season.
Live performances are schedule for:
Friday November 26 from 6:30 p.m. until 8:00 p.m.
Saturday December 18 from 11:00 a.m. until 2:00 p.m.
Recorded music in the Park
This year, on select nights, there will be music playing in Memorial Park to enhance the light display experience. Playlists will stream sounds through the park from 5:00 p.m. until 10:00 p.m. provide a new audible adventure.
Music schedule:
COVID-safe protocols are in place: Guests in the park are encouraged to be mindful and respectful of others. Please practice physical distancing and wear a mask (or face-covering) where possible.
Interactive Art Details
On November 26, beginning at 6:00 p.m., Critical Mass Art will host a nocturnal spectacle outside the Little Station in Lent Lane, on an 8' by 8' screen, featuring projected and live-typed word play by local writers, poets and artists.
This project questions the ways in which our experience of text changes when we encounter it collectively, and in public space. It explores how language brings us together across time and space.
The Little Station will also be host to artist and puppet-maker 'at work' – Kelly Kirkham! Kelly will be working on creating a lot of puppets (big and small) for her upcoming show 'Sightseer' at the Art Gallery of Northumberland, January 8th to February 26th, 2022. Drop in to get a behind the scenes glimpse at this whimsical winter artist workshop.
---
Hope, Love, Peace & Joy
Leave a message of Hope, Love, Peace and Joy on new 4 paneled chalkboard in Memorial Park. This new installation was created by our friends at FBC Port Hope and will be available throughout the duration of the holiday light display from November 26 until January 2.
---
Thursday December 16, 2021 from 6:00 p.m. to 8:00 p.m.
Come out for a fun filled evening at the Town Park Recreation Centre. Step by step instructions will be provided and you will be guided to create your own masterpiece.
For ages 16 and up, cost is FREE. Pre-registration and masks are required.
---
Tuesday December 21, 2021 from 10:00 a.m. to 12:00 p.m.
Children are invited to the Town Park Recreation Centre to create a Christmas lantern. All materials and instructions provided.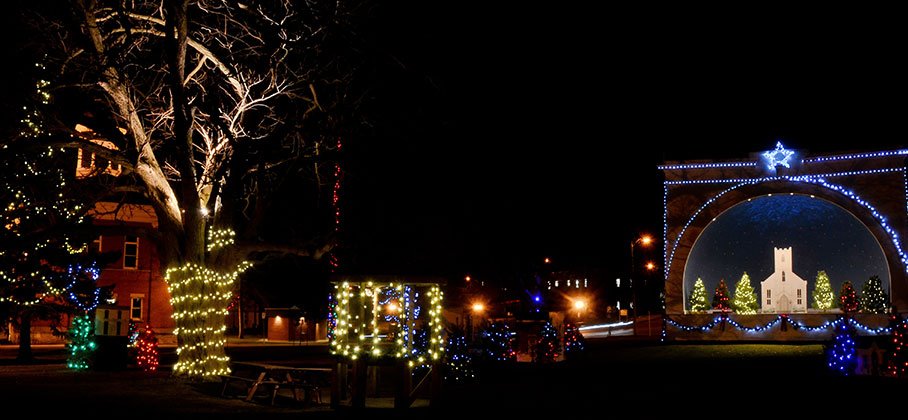 Holiday Light Display
Enjoy the beautiful and festive holiday light display in Memorial and Rotary Parks. During the dark of winter, the illuminated park features bring a sense of joy and enchantment to our downtown from November 26 until January 2.
Illuminating public spaces
The 2021 Holiday Light Display will feature four new illumination enhancements at Jacob's Ladder, Oliver's Ladder, Farley Mowat Park and in three Memorial Park maple trees. These light installations were designed by artist, Dian Carlo. Dian Carlo was born in Pasig City, Philippines, moved to Vancouver in 1994, and then Toronto, where he founded the Toronto-based collective Sodi Designs. An accomplished artist first and foremost, Dian's sensitivity to design is perfectly matched by his vast experience in fabrication. His work has varied in scale, from production line light fixtures to commercial and residential work, to city-sponsored large scale installations. Among his larger pieces are productions for Toronto's Nuit Blanche and Burning Man. Dian currently lives in rural Port Hope with his family and is honing his skills in regenerative homestead farming.
Find that Festive Feeling: Holiday Highlights
Check out the details below and follow our Facebook event for regular updates. Other local events can be found on our event calendar.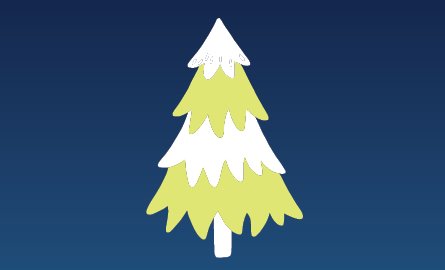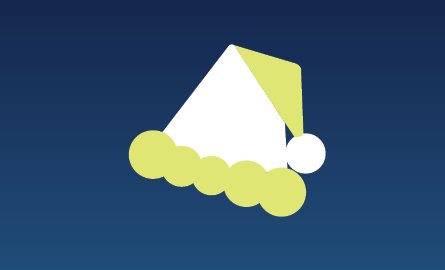 Santa Claus Parade
The Port Hope Santa Claus Parade returns to downtown Port Hope on Saturday, November 27, 2021 at 1:00 p.m.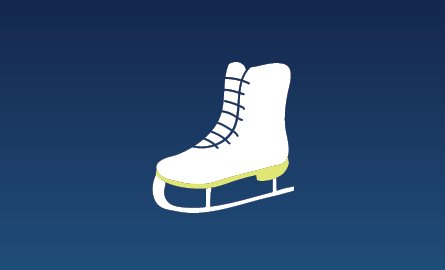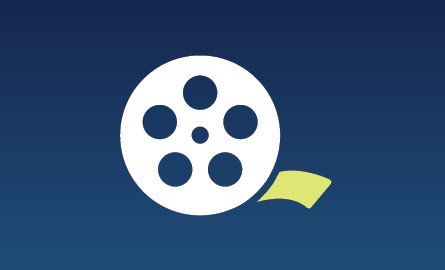 Free Film Series
Join us at the Capitol Theatre on November 21 and December 26 for two holiday classics.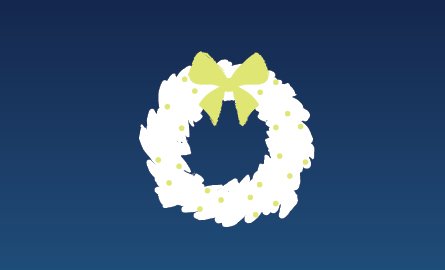 Deck the Halls!
Brighten up Northumberland by participating in a local decorating contest.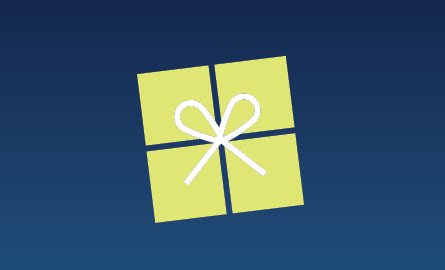 Creative Partners and Sponsors
The Port Hope Candlelight Festival is delivered in partnership by the Municipality of Port Hope, Heritage Business District, Critical Mass Art, FBC Port Hope and other caring community hands.
Special mention to the Government of Ontario for their funding support this year!
How to become a partner or sponsor
The Port Hope Candlelight Festival begins the last Friday in November (November 26, 2021) and will run until January 2, 2022.

We are seeking community partnerships and sponsorship to assist us in the delivering a creative and engaging program. Sponsorship provides an opportunity for organizations to connect with the Festival audience and help celebrate the holiday season throughout Port Hope.

We are also seeking interested artists and makers to participate in our Candlelight Marketplace.

Email us today to discover how you can be a part of this annual winter event.
COVID-19 - Important Notice:
Precautions are in place to help prevent the spread of COVID-19
Service information on some pages may not be accurate during this time. Please refer to our COVID-19 Updates page for service changes.