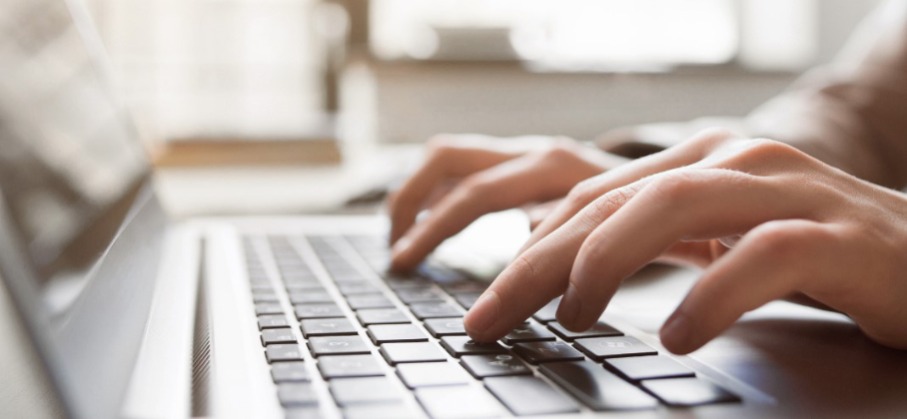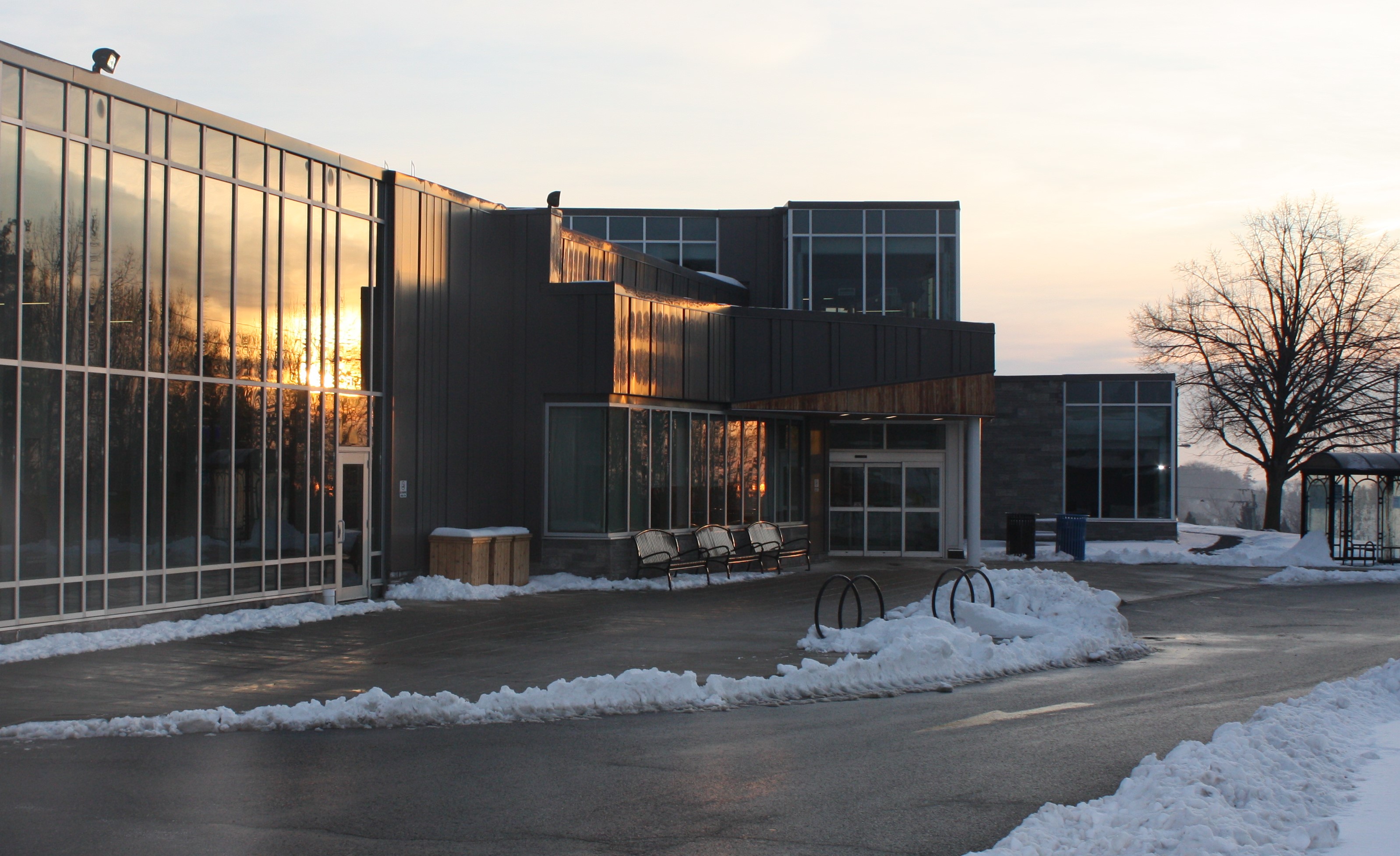 Facility Listing
Discover more about the municipality's facilities, their amenities, and locations.
Facility bookings
Booking a facility with the Municipality of Port Hope is simple. Unsure which location will best accommodate your booking? Contact us and we will help you pick a location for your preferred date.
Many of our facilities offer meeting rooms to fit your needs. Pricing is dependent on the space. View facility availability online.
Park rentals
Our parks and playgrounds are great for your family picnics, sport activities, and corporate events. Pricing is dependent on the space. Contact us for pricing. View rental availability online.
Park season is from May until October. The public facilities are only available during this time. Contact the Special Events Coordinator if your event will need:
Road closures
Special permits
Outdoor liquor licenses
Bus rerouting
Tents
Fencing
Heavy equipment
Special events and bookings
It is important to book parks, ball diamonds, and soccer pitches well in advance of the event. Please complete the booking request form.
If your event includes food or alcohol, it must be approved by Council and meet the Municipal Alcohol Policy and the Health Unit requirements. To obtain a copy of the Municipal Alcohol Policy, please contact us.
If your event includes road closures, liquor licenses, etc., please contact our Special Events Coordinator at 905-885-7908 or email.
Vehicle storage (October to March)
From the months of November to April, the Municipality provides space in the Fall Fair Centre (unheated building) at 62 McCaul Street, for storage of cars, trucks, boats, and trailers. For information on space availability and fees please contact us.
Cancellations
Rental and booking cancellations require 7 days written notice to the Central Bookings Coordinator, cancellations within 7 days of rental or event date will not be eligible for a refund. Cancellations are subject to a fee.
Waiving of fees
Review our Waiving of Fees Policy to see if your organization qualifies. Council may consider waiving all, or a portion of the fees for Port Hope based non-profit community organizations or groups. Please send us your completed form by one of the following:
Waive of Fees online application
place your application in the drop-box mail slot at Town Hall 56 Queen Street
mail it to the Town Hall 56 Queen Street, Port Hope Ontario, L1A 3Z9
For questions about the Waiving of Fees policy, please contact us.