Float Your Fanny Down the Ganny is back! This event is a local tradition that celebrates the undeniable resiliency of the Port Hope community.
Float Your Fanny returns April 8, 2023
Float Your Fanny Down the Ganny returns to the banks of the Ganaraska River. This celebration of community is a wild and wacky salute to spring. Visit the official event website to find out more about this long-standing Port Hope tradition.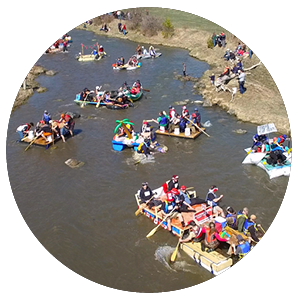 Ready to Race? Register today!
There are three official categories: canoe, kayak race and crazy craft. Canoes and kayaks travel 16km, while crazy crafts venture 10km to the finish. All participants are reminded to carefully review registration information to prepare accordingly for the smooth launch of your vessel and safe voyage on the fast and chilly waters of the Ganaraska.
More Ganny Weekend fun
There is much to do throughout Port Hope on Ganny Weekend. Check out shop windows for displays and restaurants for special menus. Find out more about the history of flooding in Port Hope. Get crafty with friends and family to build crazy crafts. Explore the outdoors and downtown by participating in the scavenger hunt - details below!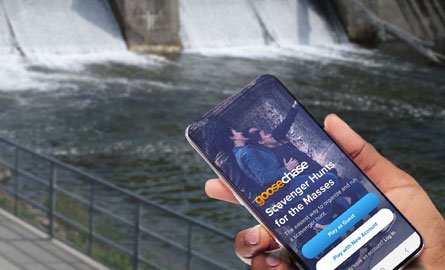 Flood Frenzy Scavenger Hunt
Roam and discover the floodplain. Choose your own adventure with clues from the fish ladder, along the river and into the downtown. Download Goosechase and search for game code: GDLW5M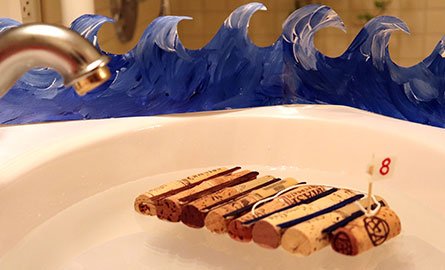 Crazy Craft Challenge
Find items around your home and in your backyard to build your own crazy raft craft. Pint-sized craft session for the whole family.
Test them out to see if they float! Snap a picture of your craft and post to social media #porthopefloats
Bonus points: if you build to scale and participate in the 2023 race!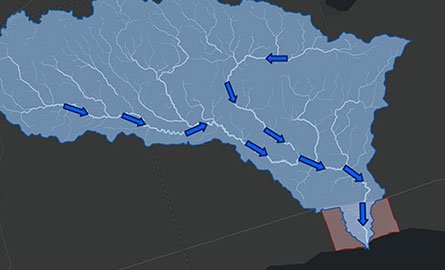 History of the 1980 Great Flood
Get up to speed on all the details from the flood of 1980. This in-depth research provided by the Ganaraska Region Conservation Authority will answer all your questions! Fast fact, the peak flow of the river during the time of flooding was 425 cubic metres per second. That is 10 Olympic-size swimming pools!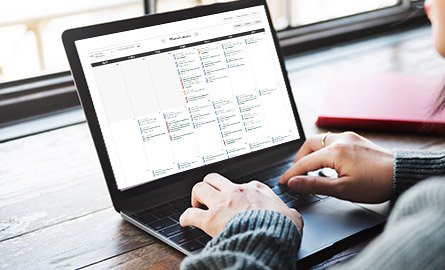 Community Event Calendar
Check out our online community calendar to view local events, programs and celebrations happening this spring.
Here for a visit? Make some plans!
Come visit like a local – find out all the insider favourite spots and experiences. For a small town, we've got big stuff going on.