Express Cobourg Shuttle Bus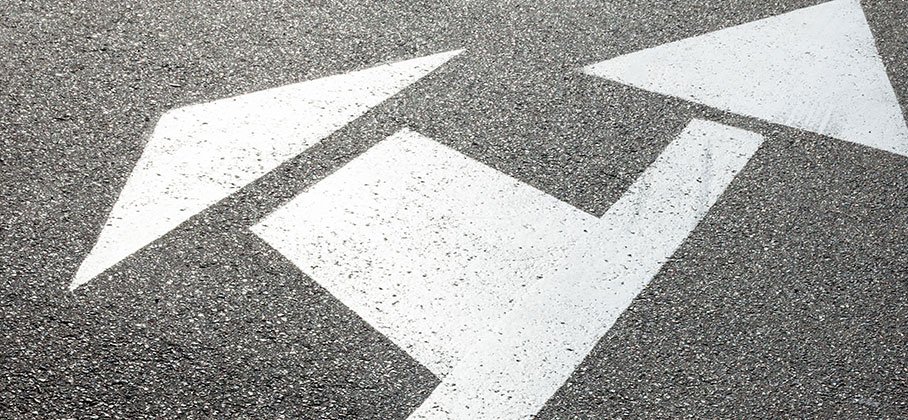 Need to get to Cobourg? The Express Cobourg Shuttle bus takes riders from the Municipality of Port Hope to Cobourg. This is an easy way to travel between our communities for shopping, work or pleasure.
Schedule and route
You can catch the shuttle every 30 minutes on the hour and the half-hour. The shuttle will pick you up from Town Hall located at 56 Queen St. This is a 30-minute shuttle round trip and runs:
Monday to Friday from 7 a.m. to 8 p.m. (last shuttle leaves Town Hall for Cobourg at 7:30 p.m.)
Saturdays from 9:00 a.m. to 4 p.m. (last shuttle leaves Town Hall for Cobourg at 3:30 p.m.)
The shuttle stops at the Northumberland Hills Hospital, Walmart and the Northumberland Mall before returning to the Municipality of Port Hope.
Transfers
Once in Cobourg, you can transfer to a Cobourg bus by purchasing a $1 transfer.
Transit rates
View our single-ride and monthly pass rates.
COVID-19 - Important Notice:
Precautions are in place to help prevent the spread of COVID-19
Service information on some pages may not be accurate during this time. Please refer to our COVID-19 Updates page for service changes.