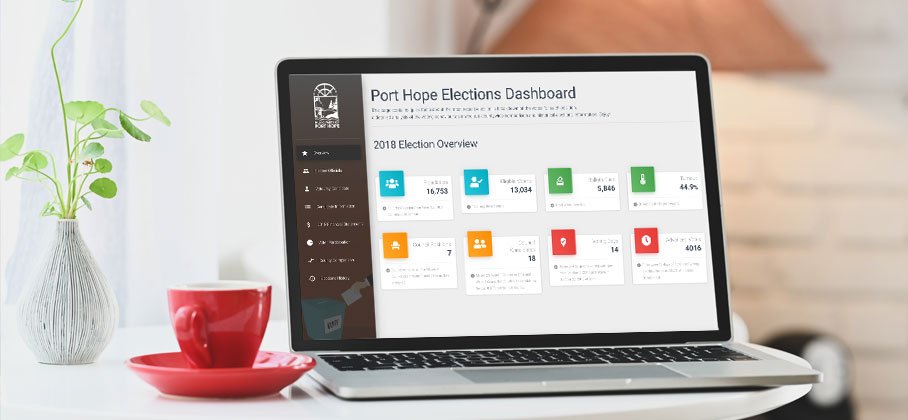 Visit the Port Hope Election Dashboard for quick facts about the 2018 municipal election, a breakdown of the votes for each position, a detailed analysis of the voting behaviours, a countywide comparison, and historical election information.
Financial Reporting
Each candidate who runs in a Municipal Election must file a Financial Statement with the Municipal Clerk. Registered third parties are responsible for filing complete and accurate financial statements by Friday, March 29, 2019, at 2 p.m. The statement covers the period from the day the registered third party filed their Notice of Registration until December 31, 2018. These statements must be made public and are open for scrutiny and inspection.
Notice - Compliance - Filing of Financial Statements
In accordance with section 88.23 of the Municipal Elections Act, a candidate(s) that failed to file by the relevant deadline is/are in default. Please see the Notice of Default for candidate(s) that are in default
Third Party Advertiser
2018 Post-election Accessibility Report
Review the 2018 Post-Election Accessibility Report, which was received by Council at the Committee of the Whole meeting on December 18, 2018.
COVID-19 - Important Notice:
Precautions are in place to help prevent the spread of COVID-19
Service information on some pages may not be accurate during this time. Please refer to our COVID-19 Updates page for service changes.