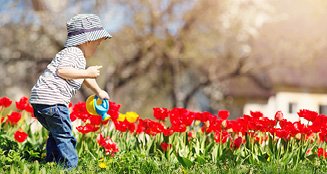 Enjoy a variety of experiences and activities with family and friends this spring and summer.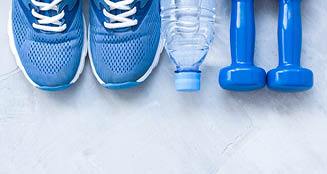 Check out our exciting line up of fitness programs. Registration is open until June 15, 2022.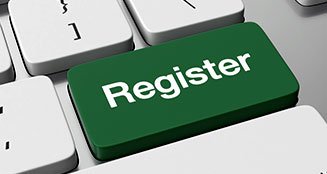 Ready to register for a program? Find out how to register by phone, in person or online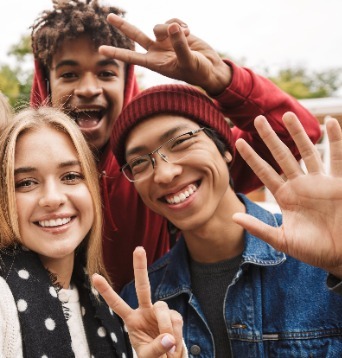 Youth Programs and Activities
Whether you are looking for Hoops or a place to hang out with friends, we've got it!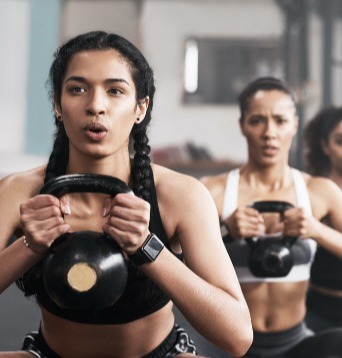 Adult and Older Adult Programs
We offer art and culture programs plus a diverse range of fitness programs. There is something for everyone!
Contact Us
---
Jack Burger Sports Complex
60 Highland Drive
Port Hope, ON
Monday to Friday 8:30 a.m. - 4:30 p.m.
Please note hours can fluctuate on holidays