Business Licences and Permits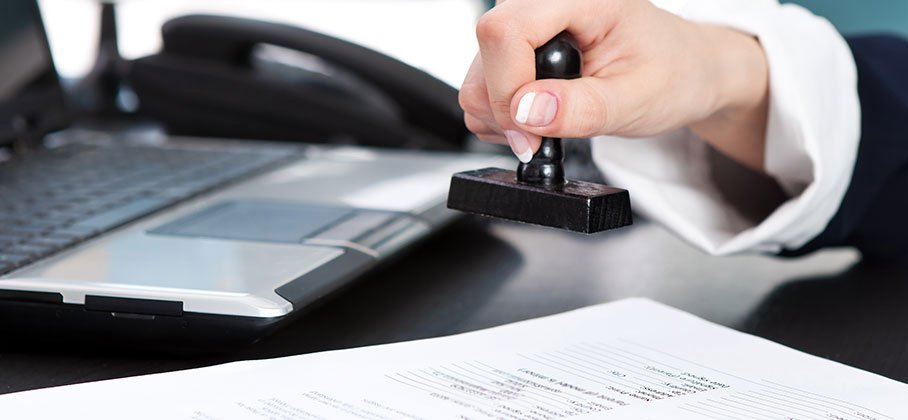 We issue a variety of municipal licences to ensure public health and safety, consumer protection, and quality service.
You need a business licence if you have a personal services business, a food truck (commercial refreshment vehicle), a salvage yard, a kennel, or require a transient trader licence.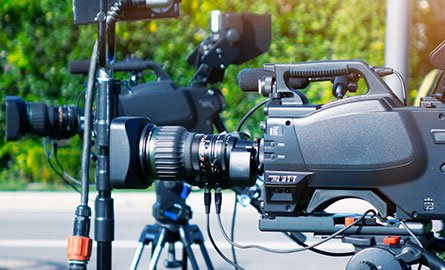 Filming in Port Hope
Learn more about casting Port Hope in your next production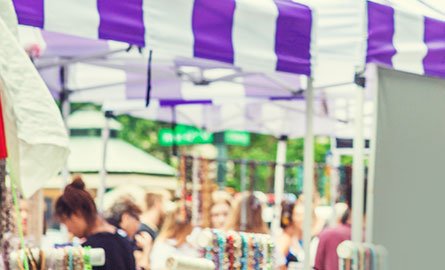 Hawkers and Peddlers
Hawkers and peddlers require a licence to operate in Port Hope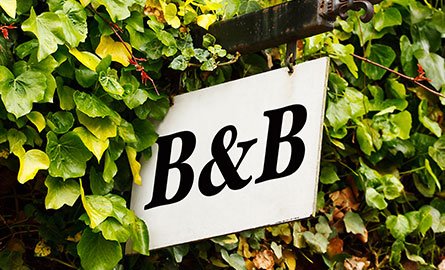 Bed and Breakfast Licences
Learn more about our Bed & Breakfast licences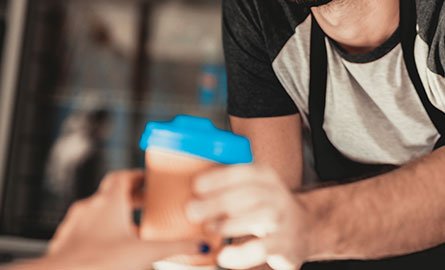 Refreshment Vehicle Licences
Learn more about our commercial refreshment vehicle licence.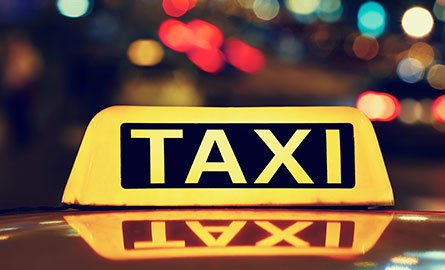 Taxi and Limousine Licences
Learn more here about our Taxi and Limo licences
COVID-19 - Important Notice:
Precautions are in place to help prevent the spread of COVID-19
Service information on some pages may not be accurate during this time. Please refer to our COVID-19 Updates page for service changes.