Posted on Monday, October 25, 2021 09:45 AM
Posted on Thursday, October 21, 2021 08:44 AM
Below is a summary of key items discussed at the Municipality of Port Hope Council and Committee of the Whole Meetings held on Tuesday, October 19, 2021. The agendas and staff reports are available on the Agendas and Minutes page of our website. Due to the COVID-19 pandemic, this meeting was held electronically via video conference.
Council Meeting:
The following are highlights from the Council Meeting.
Addition of Manager, Tax and Revenue position
Council approved the request to hire a Manager,...
Posted on Wednesday, October 20, 2021 10:15 AM
Take notice that the Council of the Corporation of the Municipality of Port Hope will hold a Public Meeting on Wednesday, November 3, 2021 at 6:30 p.m. via ZOOM, to consider the proposed rezoning application in accordance with Section 34(13) of the Planning Act.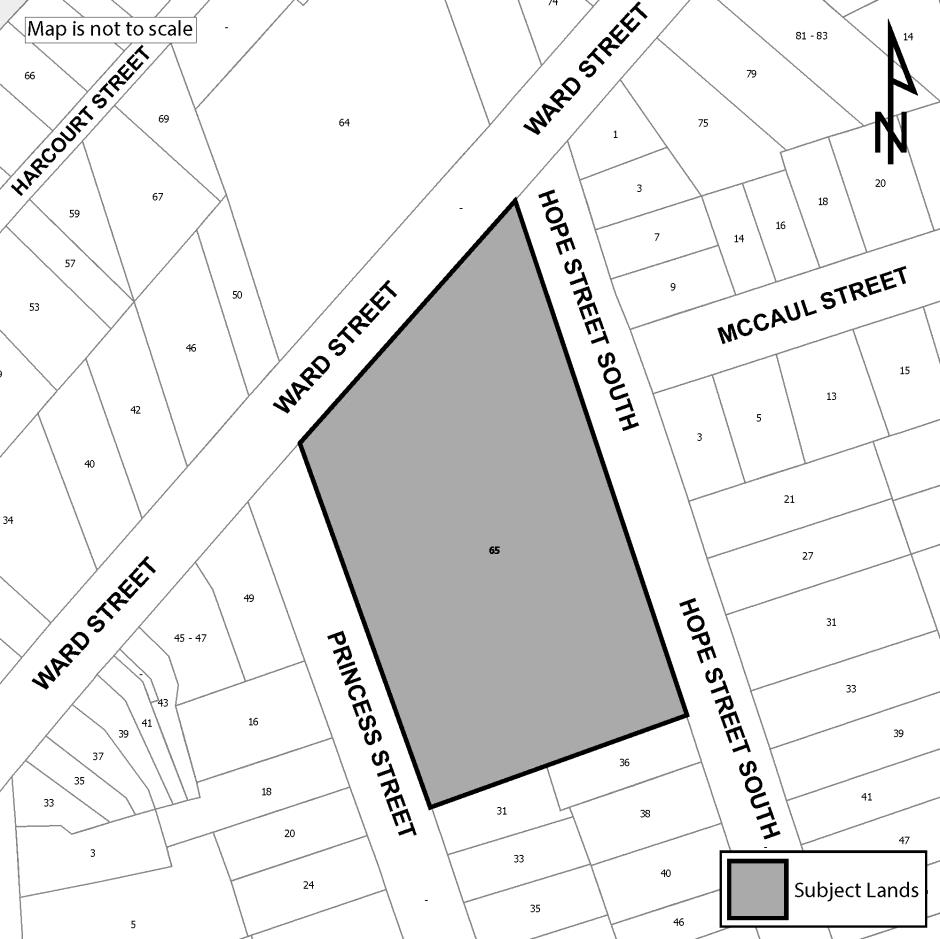 The application has been submitted by Novatech on behalf of the owner Southbridge Healthcare GP Inc. for lands municipally known as 65 Ward Street, in the Urban Area of the Municipality of Port Hope (see Figure 1: Subject Lands Map)....
Posted on Wednesday, October 13, 2021 08:28 AM
Residents are advised that the Municipality of Port Hope has issued a Site Alteration Permit for the Penryn Mason Homes Phase 5A site. The applicant will be installing erosion and sedimentation control devices, relocating the existing topsoil pile, and completing preliminary earthworks/grading. Beginning as early as this week, the topsoil will be moved from the west limits of the Phase 5A site to the east limits. This work is being completed west of the woodland area and will not affect the existing...
Posted on Friday, October 08, 2021 12:34 PM
Residents are advised there is an active house fire on Bruton Street. Port Hope Fire has responded and is asking everyone to please stay clear of the area.